Thursday 30 July 2009, AM
BSkyB gaining subscribers at fastest rate for five years |Media |guardian.co.uk
The satellite broadcaster BSkyB has added a better-than-expected 124,000 subscribers in the past three months, boosted by price cuts and promotion for for its high-definition TV service, with new customers joining at the fastest rate for five years. Since then it has signed up 534,000 HD customers more than half of those in the past quarter and now has more than 1.3 million. This has boosted revenues by more than 100m on an annual basis, but subsidising the boxes and recruiting 1,000 extra call centre staff has cost 130m so far this year. - guardian.co.uk
www.guardian.co.uk
MSN UK launch online video player
Microsoft has announced the UK launch of a new free service streaming full-length video of television shows. - news.bbc.co.uk
news.bbc.co.uk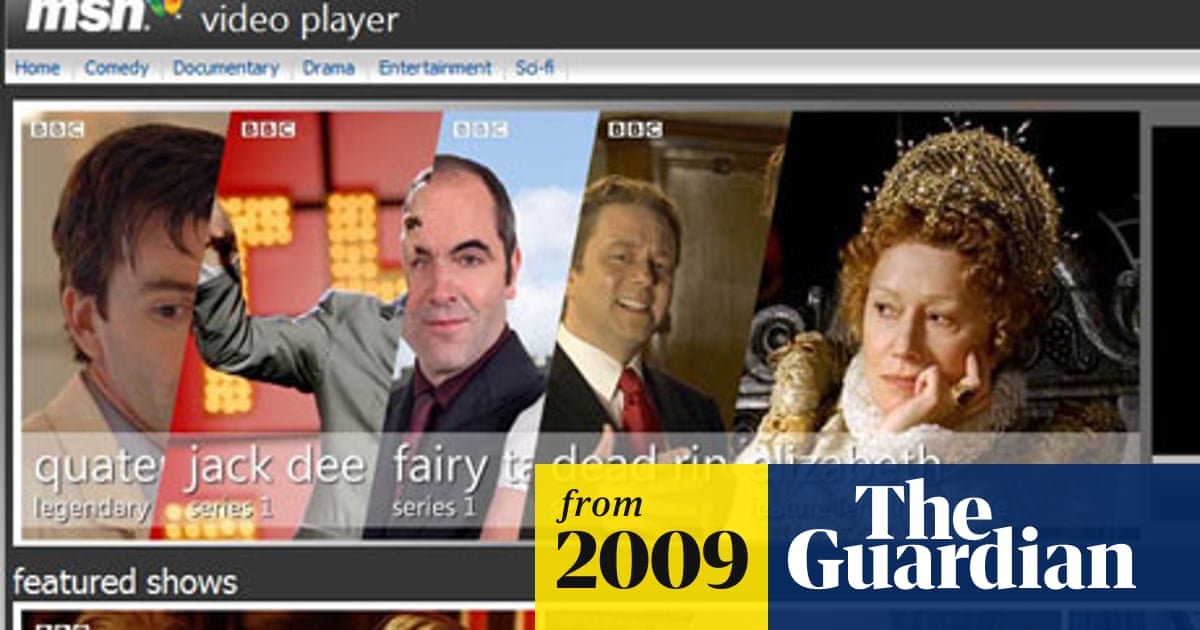 Microsoft launches UK online TV player |Media |guardian.co.uk
Programmes will not appear on the MSN service until the expiry of the online catch-up TV window on broadcasters' own websites. For the BBC iPlayer the catchup window extends seven days after transmission for Channel 4's 4oD service, it is 30 days. BBC Worldwide content will not appear until after 180 days. - guardian.co.uk
www.guardian.co.uk
The future of radio technical innovation - blog - James Cridland
The future of radio technical innovation Posted on Wednesday, July 29th, 2009 at 300 pm. This week, Im wading through a questionnaire I was sent about the future of radio. Ive already covered the best thing and the worst thing that could happen over the next few years for radio. - james.cridland.net
james.cridland.net
Goodmans GFSDTR500HD FreeSAT PVR: Finally, solid competition for Sky+
-
www.unthinkable.biz
Date set for North digital switchover - John OGroat Journal and Caithness Courier
The page you are looking for might have been removed, had its name changed, or is temporarily unavailable. Please try the following Make sure that the Web site address displayed in the address bar of your browser is spelled and formatted correctly. Click the Back button to try another link. - johnogroat-journal.co.uk
www.johnogroat-journal.co.uk

Channel 4 HD joins Virgin line-up | Broadband TV News
Virgin Media has announced that Channel 4s high definition channel will join its newly expanded HD line-up within the next few weeks. - broadbandtvnews.com
www.broadbandtvnews.com
Freeview to customers: you have 60 days to retune - Which? News
Freeview has launched a Remember to Retune campaignprior to upgrading its Freeview service later in the year. The upgrade to the Freeview service is a key step in preparing for new Freeview HD channels to be launched. In the same way you would regularly check tyre pressure and keep water levels topped up on a car, get into the habit of retuning your digital box, Freeview recorder or digital TV from time-to-time. - which.co.uk
www.which.co.uk
Channel Five joins Project Canvas |Media |guardian.co.uk
Channels 4 and Five had previously been tipped as obvious partners to join Project Canvas, which is aiming to collect as many as seven partners in total. However, it is thought that Channel 4 is concerned about the possible size of the cash outlay. The overall budget for the first five years of Project Canvas is estimated at 24m. - guardian.co.uk
www.guardian.co.uk
The Media Show: 29 Jul 2009
downloads.bbc.co.uk
Wednesday 29 July 2009, PM
The BBC's Managing Editor of TV Platforms, John Denton, Discusses BBC Red Button | InteractiveTV Today
- itvt.com
itvt.com
EC threatens action against US over copyright laws |Media |guardian.co.uk
A 2001 arbitration panel found that because of U.S. laws, EU content owners were collectively missing out on 1.2 million a year. To find out more information about driving traffic to your content or to place this widget on your site, visit outbrain.com. We welcome your feedback at userhelpguardian.co.uk or feedbackoutbrain.com. - guardian.co.uk
www.guardian.co.uk
Setanta to return to the UK
Setanta Sports 1 will be a subscription service that will broadcast live and delayed sports programmes, sports news and highlights programmes to Irish audiences. Setanta has established itself as a key player in the broadcasting sector here and this new investment, coupled with the new channels, should secure its future in Ireland after a difficult number of months. Gaiety Investments is increasing its shareholding in Setanta Sports Channel Ireland Limited from 20 to 60. - dtg.org.uk
www.dtg.org.uk
Wednesday 29 July 2009, AM
BBC details Project Canvas next-gen TV interface | T3 magazine
- t3.com
www.t3.com
Shetland to kick-start digital TV roll-out in north of Scotland | ShetlandTimes.co.uk
The switchover to digital TV in the north of Scotland will begin in Shetland next spring when the analogue signals are switched off at the Bressay transmitter. It will mean that most viewers will have access to Freeview and its 20 channels as long as their TV aerial can receive the digital signal. Digital UK, the organisation behind the switchover, is emphasising that the vast majority of people will not have to get a new television. - shetlandtimes.co.uk
www.shetlandtimes.co.uk
ESPN set to reach out to millions more viewers as broadcaster closes in on cable deals - Telegraph
ESPN, which has inherited many of Setanta's rights, already has a deal with Sky that will allow 8 million homes able to buy the channel for 9 a month. The fee for cable viewers has not yet been determined but is unlikely to exceed 12 a month. Sky's purchase of the Community Shield this week re-established its relationship with the FA, and Soho Square will be hopeful of genuine competition between the two channels for its outstanding rights. - telegraph.co.uk
www.telegraph.co.uk
Ofcom reveals UK's real broadband speeds | Ofcom
Independent regulator and competition authority for the UK communications industries. 4G auction bidders announced December 20, 2012 Ofcom has today announced the bidders in the forthcoming 4G mobile spectrum auction the largest ever sale of mobile airwaves in the UK. npower fined for making abandoned calls December 6, 2012 The conclusion of an Ofcom investigation has today found npower, the gas and electricity supplier, to be in breach of rules on abandoned calls. - ofcom.org.uk
www.ofcom.org.uk
The future of radio the worst thing - blog - James Cridland
The future of radio the worst thing Posted on Tuesday, July 28th, 2009 at 300 pm. What is the worst thing that could happen to radio over the next two years The worst thing to happen in radio over the next two years is that the radio business doesnt make its content relevant to younger people. - james.cridland.net
james.cridland.net
North Scotland switchover dates announced
More than half a million homes across the north of Scotland have now been given the date that they will start the switchover to digital TV. The switchover will then progress to parts of the West Highlands and Islands in July. Angus, Perth, Aberdeen City and Shire, Morayshire and Inverness will begin the transition in the autumn. - dtg.org.uk
www.dtg.org.uk
UK consumers watching their spending on print subscriptions and pay-TV |Media |guardian.co.uk
Almost a quarter of UK consumers are planning to cut back on newspaper and magazine subscriptions, and almost a fifth are set to reduce what they spend on pay-TV because of the recession, according to a study. The survey of 2,500 consumers, conducted by YouGov for Callcredit Marketing Solutions, found that 24 of respondents were cutting back on subscriptions to newspapers and magazines this year. More than 80 of consumers questioned for the survey said they regarded subscription services as a luxury they could cut back on, rather than a necessity. - guardian.co.uk
www.guardian.co.uk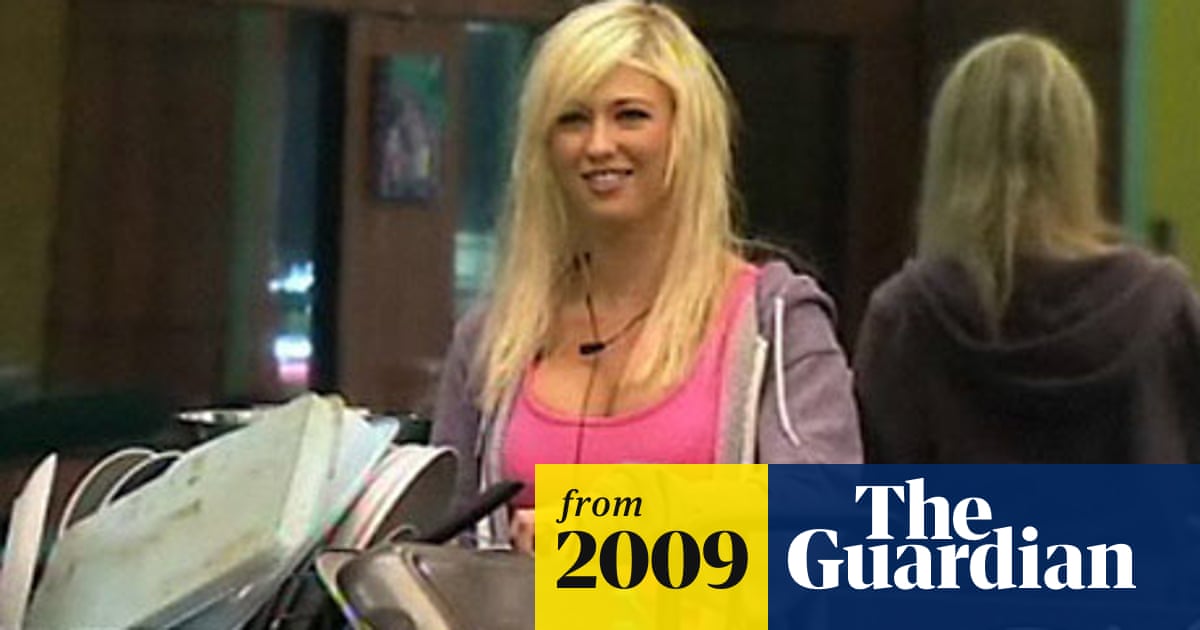 Big Brother series 10 is least watched since reality show began |Media |guardian.co.uk
Photograph Channel 4 The current series of Channel 4 reality show Big Brother is the least watched of any of its 10 seasons so far, ratings figures have confirmed. Nearly two months into its three-month run, which ends at the beginning of September, Big Brother 10 has so far averaged 2 million viewers and a 10.1 audience share on the main Channel 4 network. This is down 33 year on year, for the show's first 53 days on air, between 4 June and last Sunday 26 July. - guardian.co.uk
www.guardian.co.uk
New ITV chief executive likely to be HMV or Apple boss |Business |guardian.co.uk
About six candidates are understood to have met ITV's board last week in what is considered to be potentially a final round of interviews to find a replacement for Michael Grade. Ball had been an early frontrunner, promoted heavily by a faction of ITV's shareholders, however his appointment as a non-executive director to BT's board last month raised questions over conflicts of interest. Some analysts have held out hope that an appointment might be announced at ITV's half-year results, due to be reported next Thursday, although many observers believe this timeline to be overly optimistic. - guardian.co.uk
www.guardian.co.uk
Snowblog - All the BBC news that's fit to embed
It is when you get inside that you instantly know where you are in a winter wonderland of crazy memorabilia ranging from china snowmen to a musical teddy called Pooh, except that he looks like a lump of just that. When you push the potty on his head an exasperating, supposedly musical sound issues forth. Theres an upset can of baked bean on a velvet arm chair, except that while the chair is real the beans in the can are not. - blogs.channel4.com
blogs.channel4.com
Tuesday 28 July 2009, AM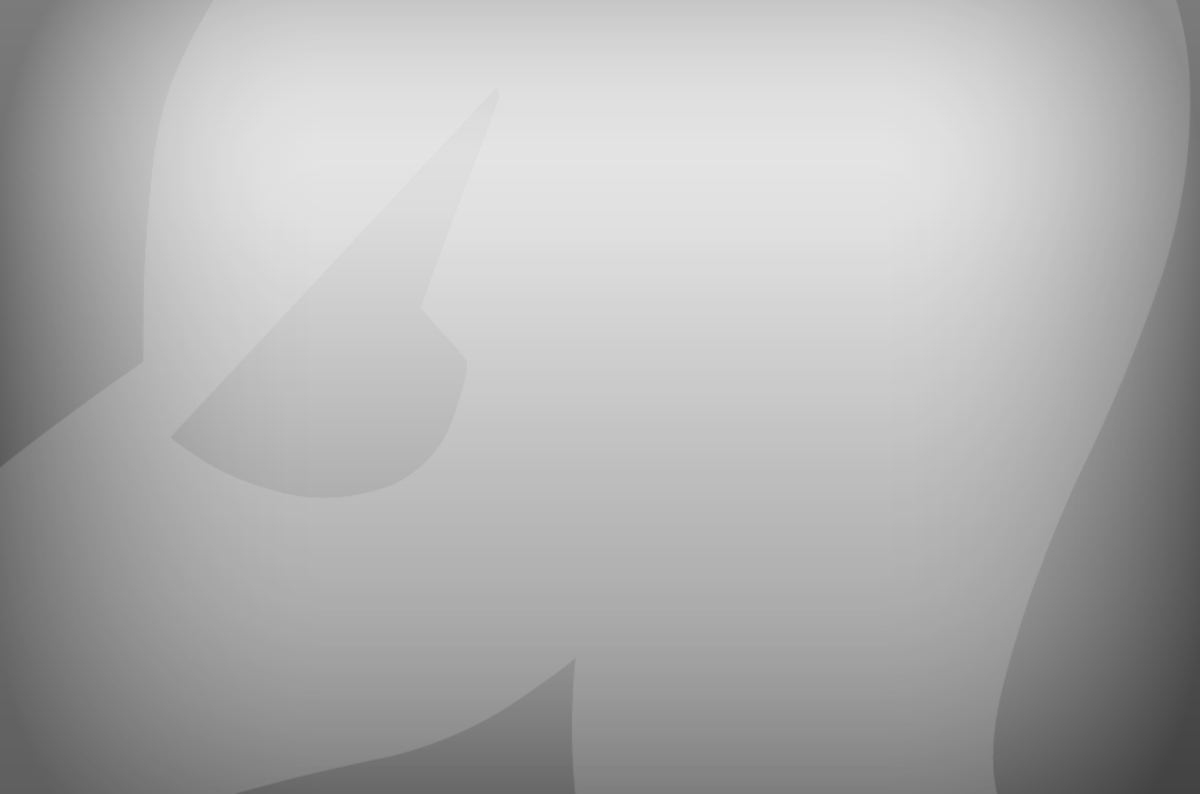 BBC bids to control next-gen Telly UI
The idea is that manufacturers will have a common spec with which to create boxes in time for Xmas 2010. Ominously for pay TV operators such as Sky, and web video outfits such as YouTube, the old guard will maintain their grip on the user interface, as well as reserving the right to charge for listings. The broadcasters want to control the user interface and program guide click to enlarge Which might look a bit like this. - theregister.co.uk
www.theregister.co.uk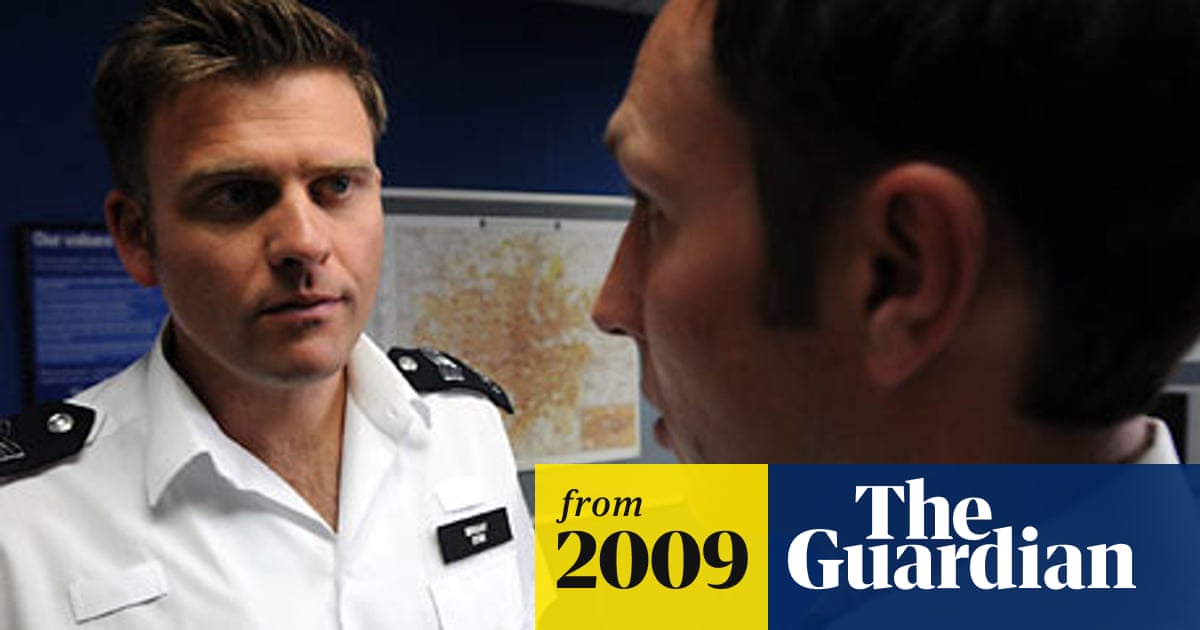 Viewing figures tumble for new-look The Bill
On Friday night The Bill averaged 3.9 million viewers in the 9pm hour, a 20 share of the audience. This was down from 4.5 million viewers for the revamped police drama's first showing in its new slot on Thursday 23 July, according to unofficial overnight figures. This was the reality show's second lowest audience of the series for its 9pm Friday slot, after 1.9 million people tuned in on 26 June. - guardian.co.uk
www.guardian.co.uk
BT backs Ofcom challenge to Sky sports prices
-
blog.wotsat.com
Sagem reveals Freesat line-up - on the Argos website!
-
blog.wotsat.com
Danielle Nagler: BBC HD Summer Fixtures
Hello, Yes - I share the frustration on The Open this year. I keep asking the question and getting the same answer from the various parties involved, so it is safe to confirm to you that it will be in HD starting from next year. Other summer fixtures include our Music Festival season with sets from across the country on Thursday nights at 10.30. - bbc.co.uk
www.bbc.co.uk
Broadband rates not up to speed
Nearly one fifth of UK broadband customers on an eight Megabit per second Mbps connection actually receive less than 2Mbps, it found. The research showed that less than 9 of users received more than 6Mbps. However, the report shows that average connection speed across the UK is 4.1Mbps, up from 3.6Mbps in January. - news.bbc.co.uk
news.bbc.co.uk
The future of radio the best thing - blog - James Cridland
The future of radio the best thing Posted on Monday, July 27th, 2009 at 300 pm. Today, I was asked a few questions by a company who are working on a radio-based event. They sent me the questions ahead of time, so I thought Id prepare by thinking up some answers and I realised that reprinting some of the answers here might be interesting. - james.cridland.net
james.cridland.net
IPVision FetchTV 8000 Digital TV Recorder: Integrated IPTV and PVR... from John Lewis
-
www.unthinkable.biz
Canvas Missing Bits: Targeted Ads, Micropayments, Global Ambition| paidContent:UK
Four months later, the trust asked the Beeb what Canvas really is and has now published the extra detail in a 76-page collection of documents. Here, on one page, we have collected the main points we didnt know before Venture proposal respondents had questioned eligibility critera - Private company Owned 66.7 percent by public service broadcasters, 33.3 percent by ISPs. Members Only four PSBs assumed so is S4C being overlooked. - paidcontent.co.uk
paidcontent.co.uk
Monday 27 July 2009, AM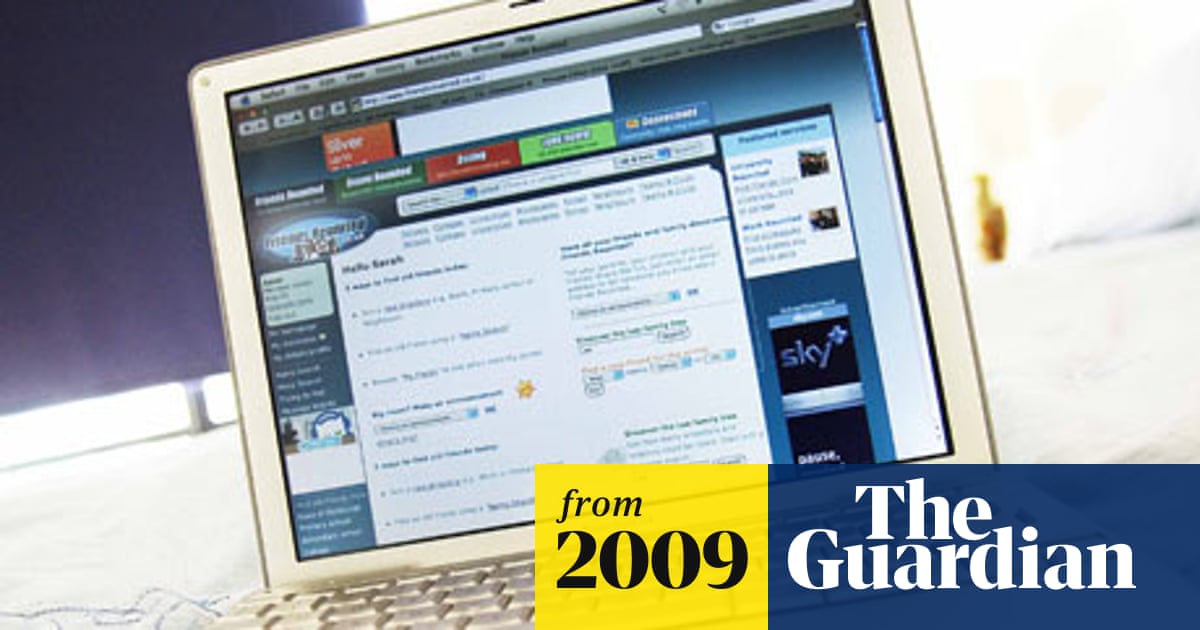 ITV set to offload Friends Reunited at 160m loss |Business |guardian.co.uk
The Friends Reunited social networking website was bought by ITV for 175m in 2005, but has remained problematic for the broadcaster. ITV put Friends Reunited up for sale in February as the drop in online advertising revenues forced the company to dramatically writedown the value of a business that had cost it 175m. Analysts believe Friends Reunited is worth about 20m to 40m, but private equity firm Oakley Capital is understood to have offered just 15m. - guardian.co.uk
www.guardian.co.uk
Ofcom grants terrestrial spectrum for satellite services
Satellite operators will be able to use terrestrial transmissions to complement mobile satellite services in the United Kingdom but will be charged for the spectrum. Earlier this year the European Union gifted Inmarsat and Solaris Mobile satellite spectrum to deliver services across Europe, including mobile television. Ofcom, the communications regulator in the United Kingdom, proposes to charge them for using the same frequencies on the ground. - informitv.com
informitv.com
Could advertiser-funded programming solve TVs financial problems? |Media |The Guardian
Comparisons with the 1930s are less than cheering when it comes to the economy, but they may offer a chink of hope for cash-strapped commercial broadcasters. It was 1937 when the soap opera Guiding Light, produced and sponsored by the soap manufacturer Procter Gamble and aimed at housewives, was first broadcast on US radio. It is still a small business, says David Brennan, the research and strategies manager for the TV marketing body Thinkbox. - guardian.co.uk
www.guardian.co.uk
Sunday 26 July 2009, AM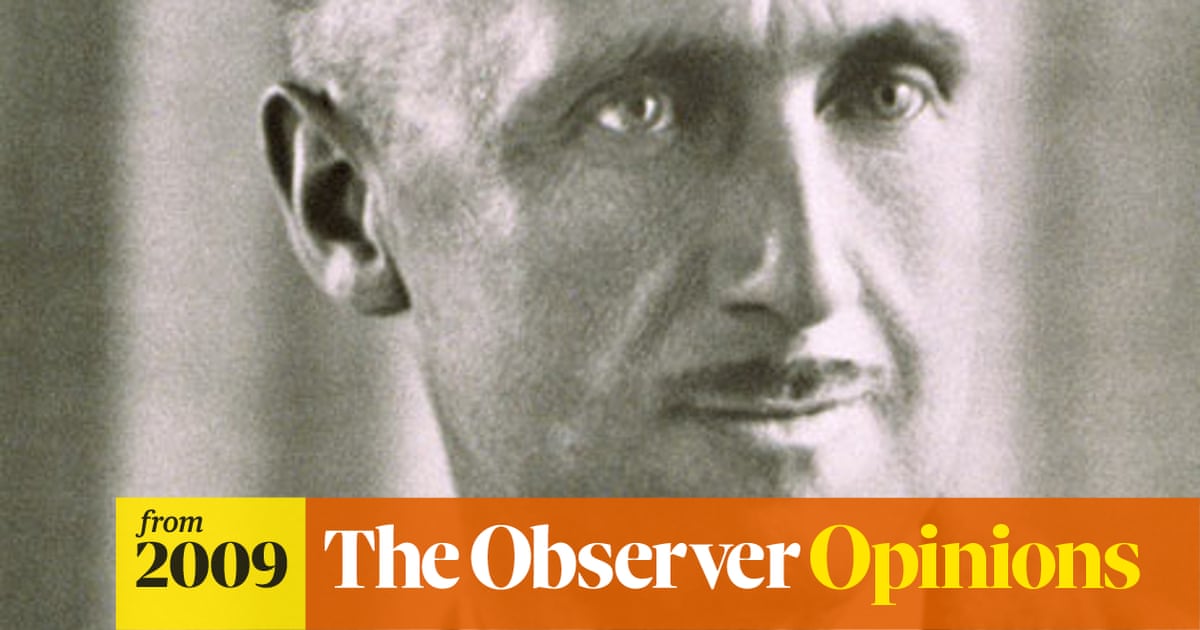 The original Big Brother is watching you on Amazon Kindle
In any case, to wear an improper expression on your face ... was itself a punishable offence. In recent days we have had a dramatic illustration of this because people who had purchased electronic copies of Nineteen Eighty-Four and Animal Farm for their Kindles had a nasty shock. On Friday 17 July their books suddenly disappeared from their devices. - guardian.co.uk
www.guardian.co.uk
Saturday 25 July 2009, AM
Freeview with internet video moves closer
Printed from http//www.ft.com/cms/s/0/995bbe56-7898-11de-bb06-00144feabdc0.html Print a single copy of this article for personal use. - ft.com
www.ft.com
Friday 24 July 2009, PM
Cumbria goes digital
The final stage of digital TV switchover for most of Cumbria was completed on 22 July, extending Freeview coverage to all households served by the Caldbeck transmitter group. Analogue services will remain switched off permanently, allowing Freeview channels to be broadcast from local relay transmitters serving areas such as Keswick, Glenridding and Pooley Bridge for the first time. Freeview coverage has now been extended to reach 98 of households in the Border TV region. - dtg.org.uk
www.dtg.org.uk
Will Arqiva resurrect Kangaroo?
-
blog.wotsat.com
Friday 24 July 2009, AM
Media Talk: Public service reporting
download.guardian.co.uk
Thursday 23 July 2009, AM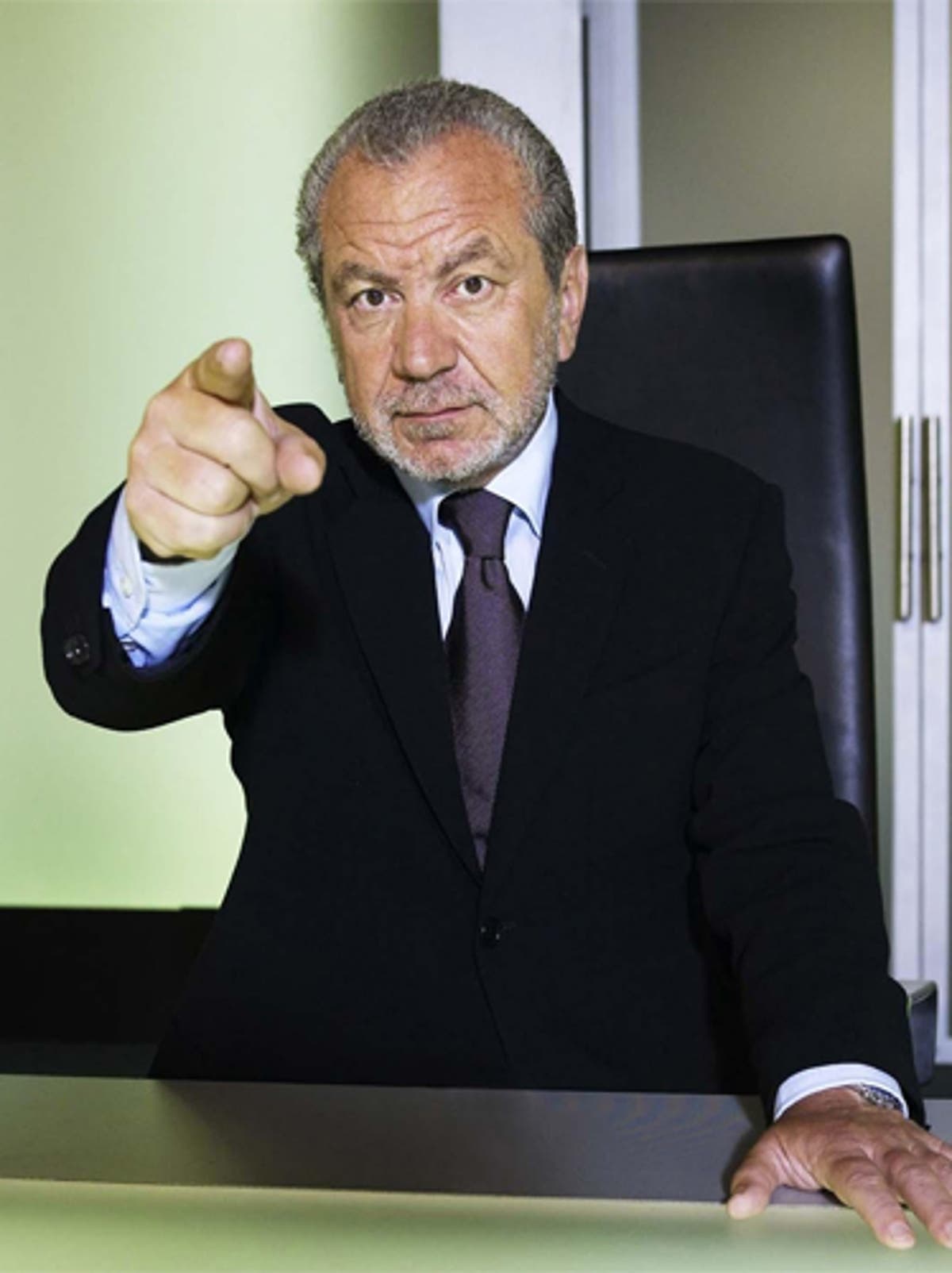 High-definition television forces BBC to fix its sets - News, Gadgets Tech - The Independent
The BBC is to spend thousands of pounds of licence fee payers' money upgrading the ageing sets of programmes so that they do not suddenly look shabby or fake when broadcast in high definition HD. She estimated that the cost of shooting The Apprentice in HD could come to as much as 40,000 equivalent to 287 licence fees. He said he and his team had been forced to repaint the Dragons' Den set for this series. - independent.co.uk
www.independent.co.uk
Wednesday 22 July 2009, PM
Media Show: Out with the old and in with the new?
downloads.bbc.co.uk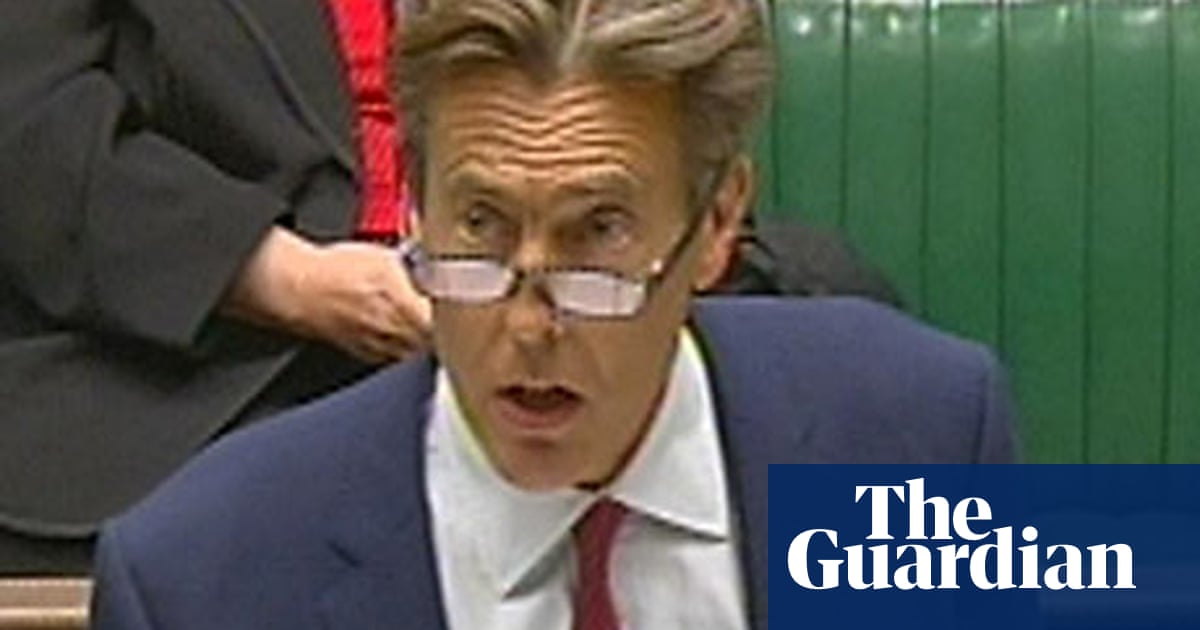 Ben Bradshaw shows what the BBC has to fear from top-slicing |Media |guardian.co.uk
Ben Bradshaw sounded for all the world like a bullying politician. There is considerable frustration in government and regulatory circles that the BBC has not jumped at the chance to break its own monopoly over licence fee cash. By comparison with rivals all subject to serious recessionary woes the BBC looks big, secure and well funded. - guardian.co.uk
www.guardian.co.uk
The business pressures behind Channel 4s joint venture ambitions |Media |guardian.co.uk
Channel 4's protracted search for financial security involves strengthening its position in the recession-hit television advertising market. Cutting overheads and gaining extra market power are increasingly important. Even if C4 only got the UKTV portion of that 7.15, that could see C4's respected sales team increase its reach to control close to 30 of the market. - guardian.co.uk
www.guardian.co.uk
Arqiva in talks to buy Project Kangaroo technology |Media |guardian.co.uk
Discussions with Arqiva are understood to have progressed to an advanced stage, although a final deal is yet to be signed. Orange pulled out of the process in May. Project Kangaroo has cost its partners in excess of 30m and the remaining assets are now likely to be snapped up for just a few million pounds. Last week BBC Worldwide revealed in its annual report that Kangaroo had cost it 9.1m. - guardian.co.uk
www.guardian.co.uk
BSkyB warns crown jewel panel on restricting rights - Business News, Business - The Independent
The deadline for submissions to the government-appointed panel reviewing the Free to Air Listed Events closed on Monday. Sky had already put forward one submission, before adding the findings of an independent report it had commissioned from Deloitte on the day of the deadline. It also wants to protect its rights to screen international cricket matches. - independent.co.uk
www.independent.co.uk
Wednesday 22 July 2009, AM
Public Service Broadcasting: Annual Report 2009 | Ofcom
Published 210709 Introduction Ofcom has a duty to assess the designated public service broadcasters, taken together, in terms of their delivery of the public service purposes set out in the 2003 Communications Act. The report is intended to provide an up-to-date evidence base of the current delivery of public service content in the UK and gives a factual account of broadcast hours, viewing figures and audience opinions of the channels over the last five years. These included a re-balancing of public service obligations across the sector on one hand, securing the economic future of strong institutions which have public purposes at their heart the BBC and Channel 4 on the other, freeing up commercial networks while retaining modest public service commitments consistent with the commercial value of the licences. - ofcom.org.uk
www.ofcom.org.uk
BBC iPlayer to come to Freeview HD through broadband | RBoffers News
This also includes the basis of all products so that people will not have to buy a new product even if iPlayer becomes available after the launch of Freeview HD. In order to receive this service a broadband connection will be required. However, part of the technical development thats taking place will look into ways of improving the experience by utilising the users bandwidth. Our product would still need a broadband connection, but in terms of speed there would not be a massive requirement there. - rboffers.com
www.rboffers.com
Arqiva to go Global
-
radiotoday.co.uk
HEXUS.net - News :: PC repair shops found to be snooping customers data : Page - 1/1
A Sky News investigation has found that PC repair shops are wrongly diagnosing computer faults and consequently charging excessive amounts - all whilst attempting to steal a customers' data. Sky's undercover investigation made use of a notebook equipped with screen-capturing software and a hidden built-in webcam, both used to capture the work of the so-called PC repair specialists. To make the notebook appear faulty, Sky loosened a memory chip to prevent Windows from loading. - hexus.net
www.hexus.net
pick a page