Watch TV online
Watch TV online/

Freeview Play, Youview, Freesat Freetime, what's the difference?
If you want free-to-air TV and Time Travel you can now pick from Freeview, Freeview Recorder, Freeview HD, Freeview HD Recorder, Freeview Play, Freeview Play Recorder, Freesat HD, YouView, Freesat+HD Freetime. Let me make this seem a little less confusing.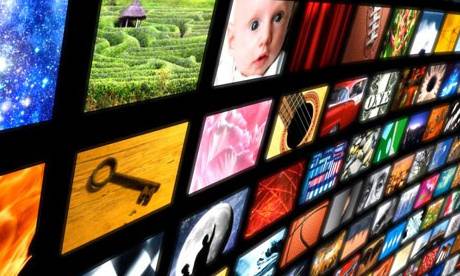 Watch TV online/

TV Catch Up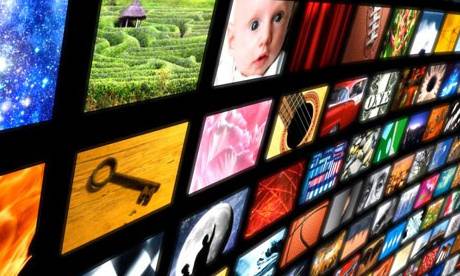 Watch TV online/

ViewTV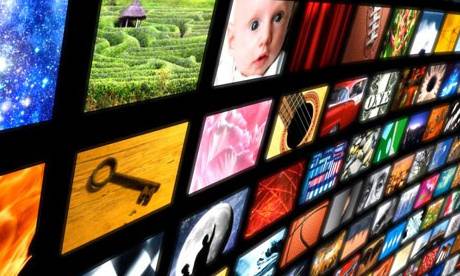 Watch TV online/

Channel 4
Podcast and Links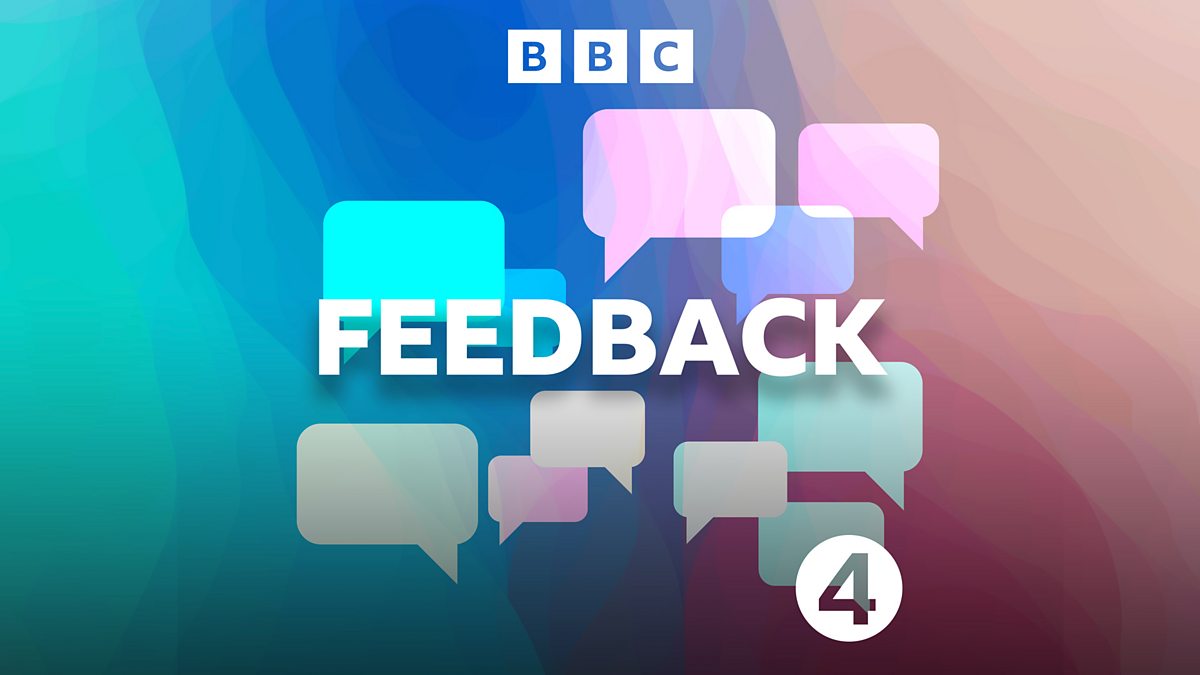 Podcasts/

12/08/2022
Links/

IBC to present BBC with International Honour for Excellence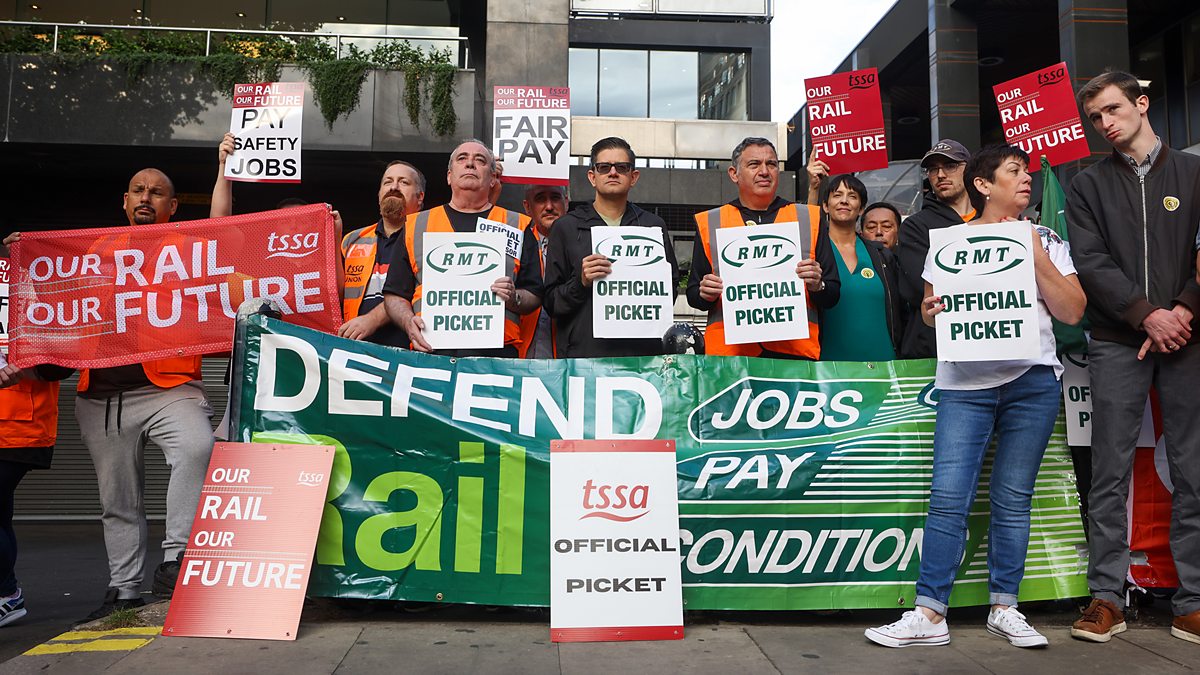 Podcasts/

Covering strikes: Whatever happened to the Industrial Correspondents?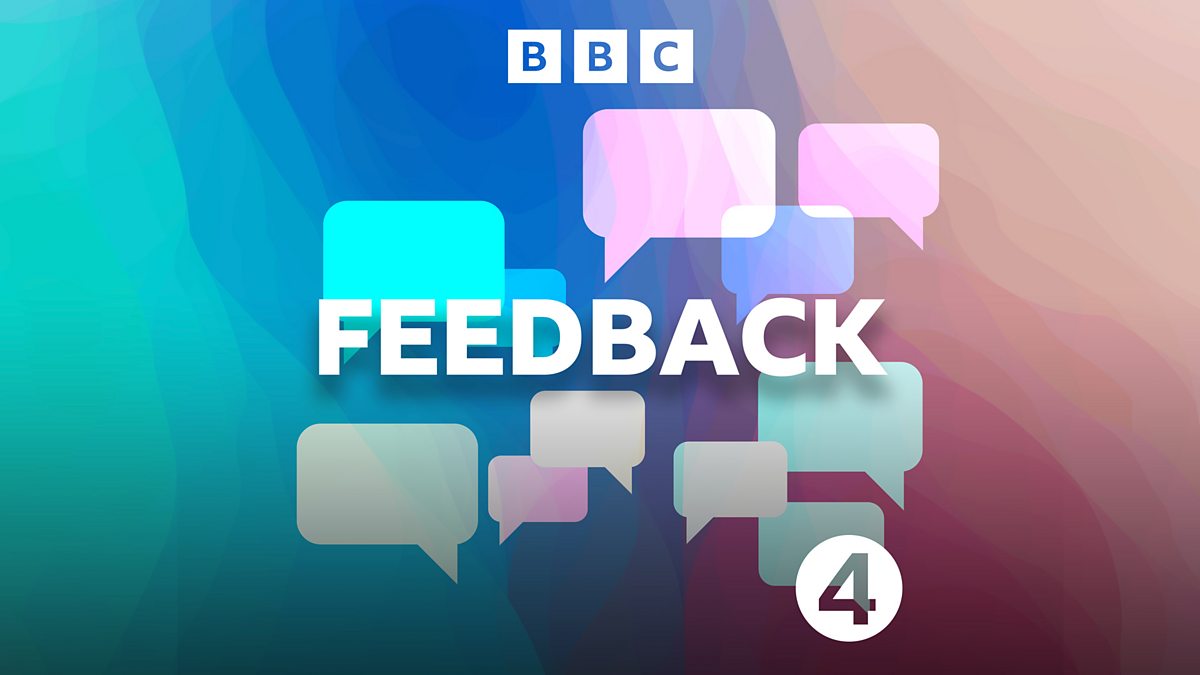 Podcasts/

05/08/2022
Links/

RAJAR Q2/2022 – Matt Deegan Writes
Links/

How Generation Z became obsessed with subtitles
Links/

How Generation Z became obsessed with subtitles
Links/

TBI Tech Analysis: Digging into the UK s record linear declines
Podcasts/

Into the Metaverse