Watch TV online
Watch TV online/

Freeview Play, Youview, Freesat Freetime, what's the difference?
If you want free-to-air TV and Time Travel you can now pick from Freeview, Freeview Recorder, Freeview HD, Freeview HD Recorder, Freeview Play, Freeview Play Recorder, Freesat HD, YouView, Freesat+HD Freetime. Let me make this seem a little less confusing.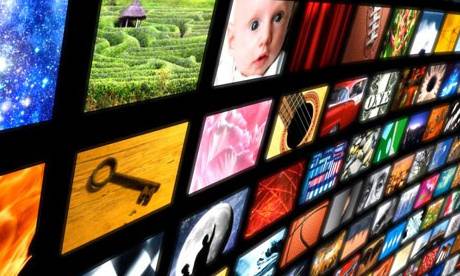 Watch TV online/

TV Catch Up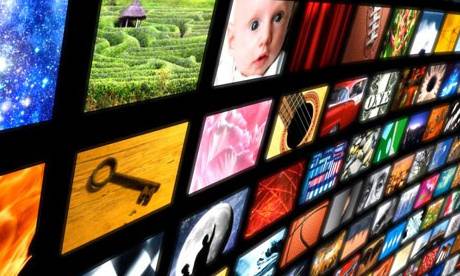 Watch TV online/

UK Nova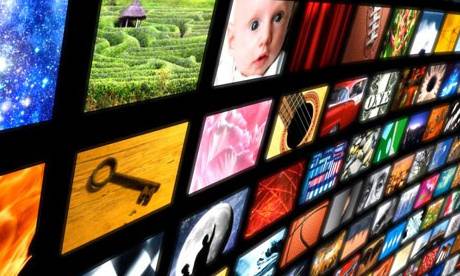 Watch TV online/

Channel 4
Podcast and Links
Links/

BBC set to bolster iPlayer library after regulatory approval
UK media regulator Ofcom has given the BBC a greenlight to add more archive content to its BBC iPlayer on-demand offering. The BBC limits the availability of older programmes according to set volumes set out in its 2019 proposals for the extension of the service. - tbivision.com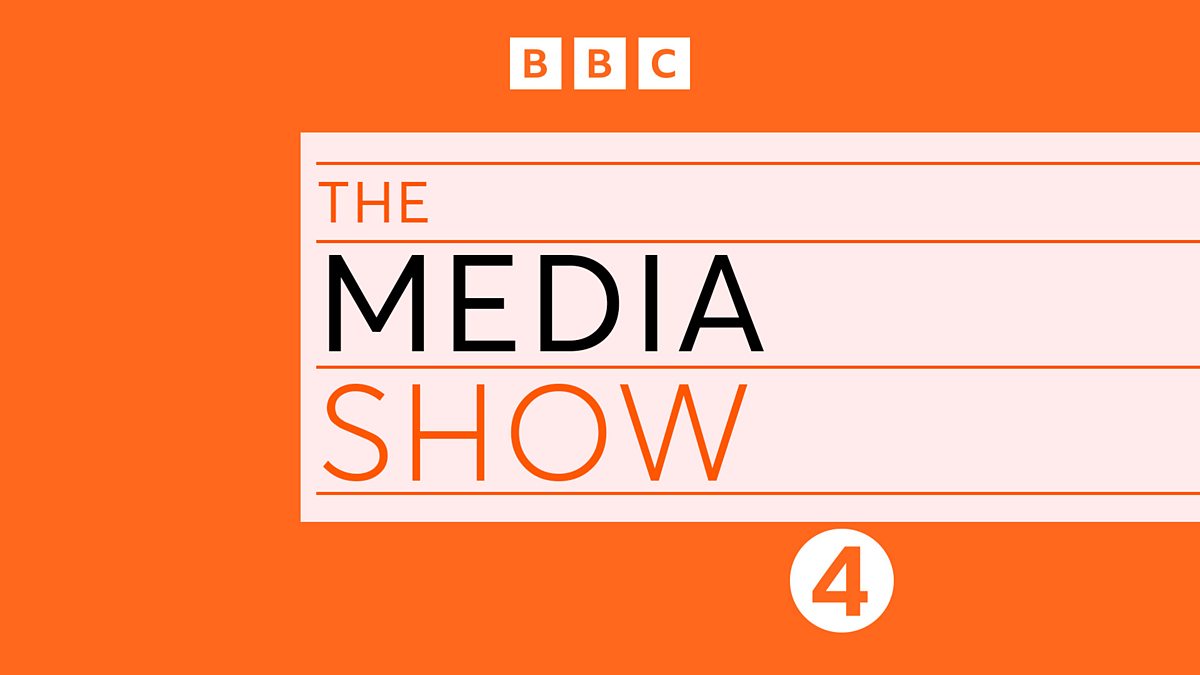 Podcasts/

China's journalism crackdown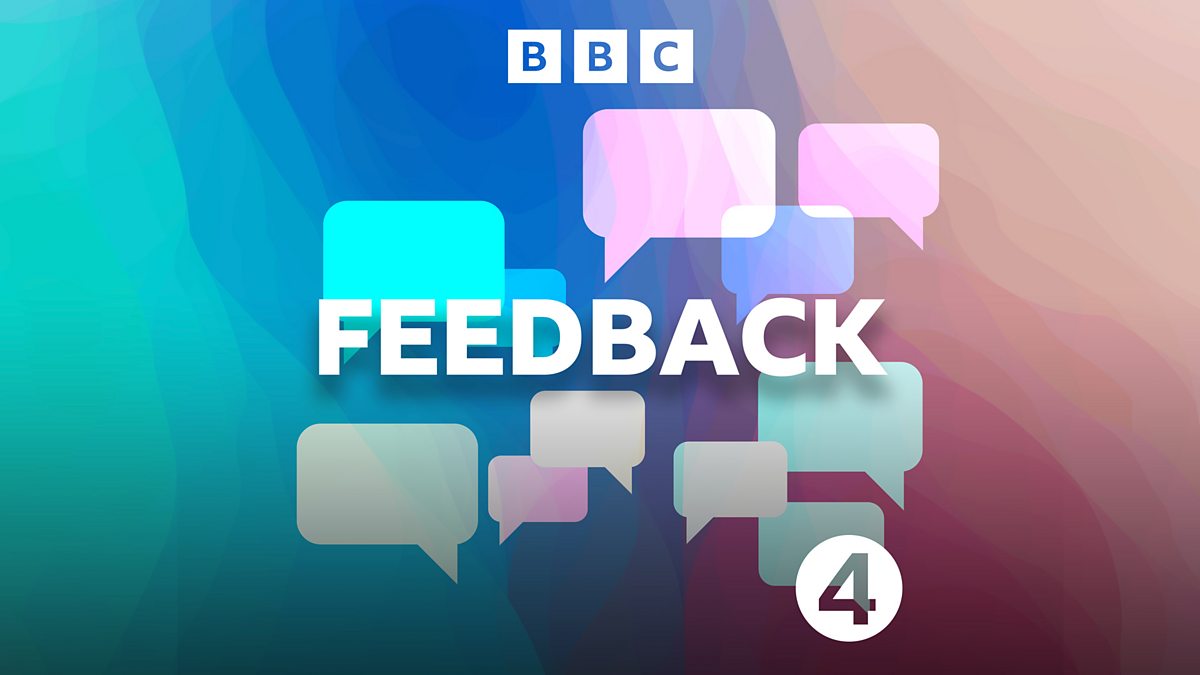 Podcasts/

25/11/2022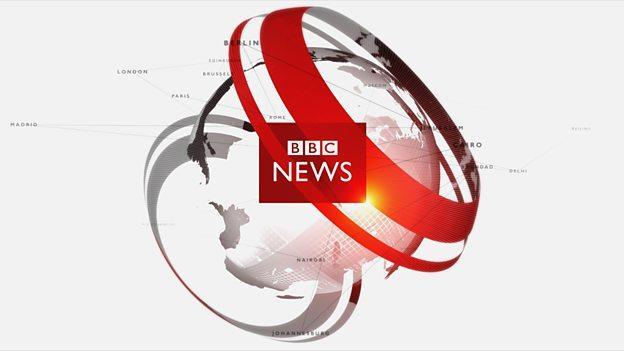 Links/

BBC adds regional HD programming for England
Podcasts/

Gary Lineker: 'We were sportswashed'
Links/

ITV launches unified brand across family of channels, ahead of the launch of ITVX
Podcasts/

Does the media report climate protests responsibly?