Site development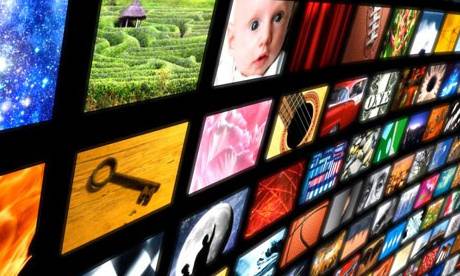 Site development/

Want to better understand the current TV faults? See the all new UK Free TV page
The "All transmitters with faults and engineering" page has been upgraded to make it easier to understand where the current faults are on the Freeview transmitter network.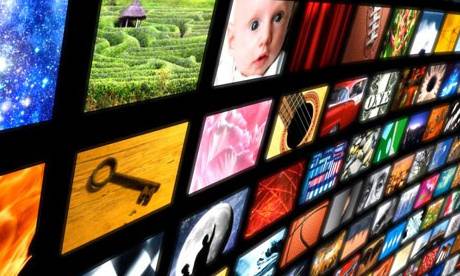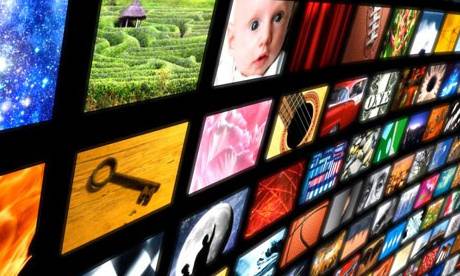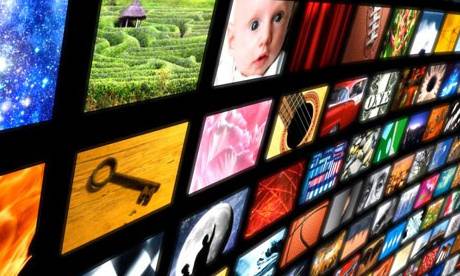 Podcast and Links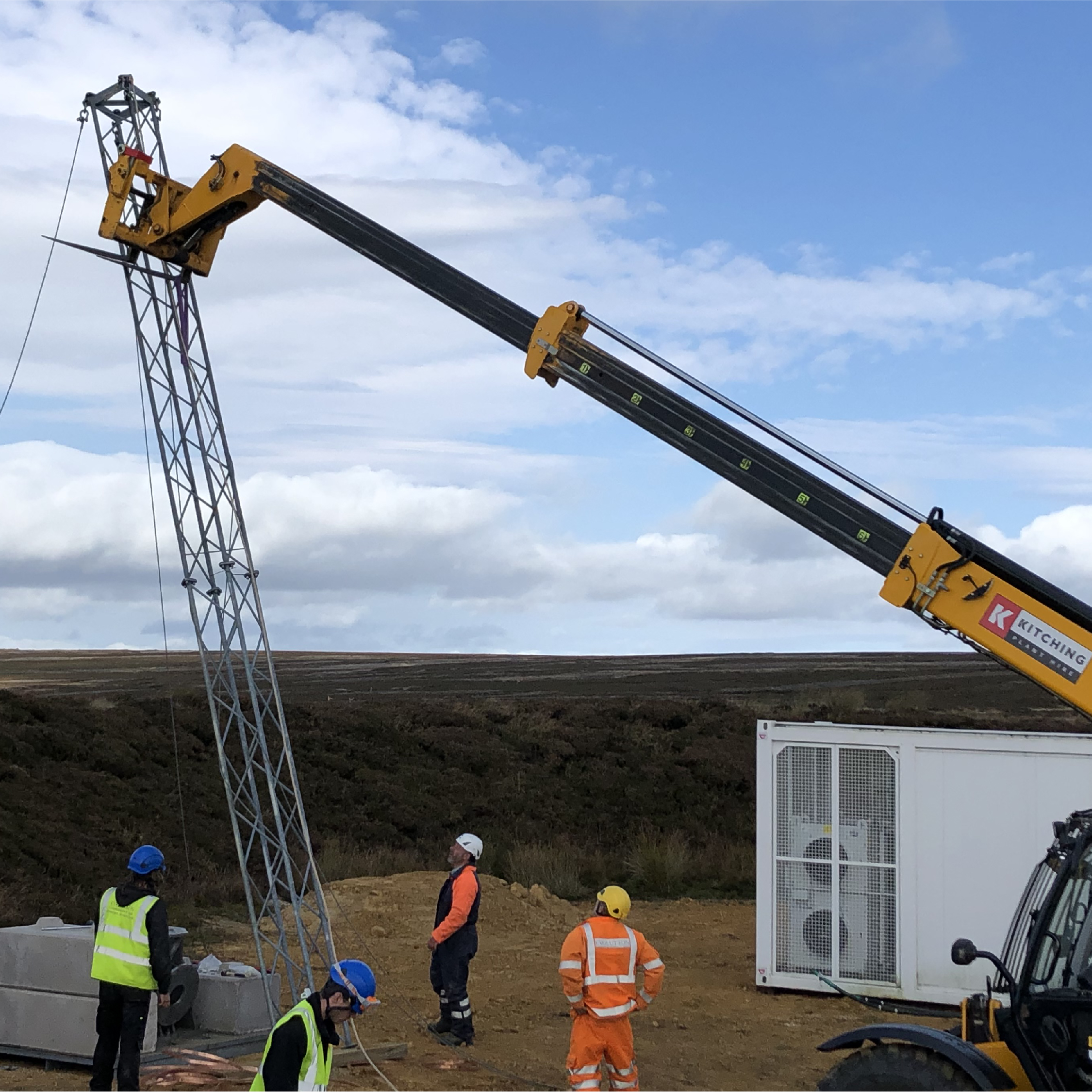 Links/

Arqiva inspects 48 transmitter sites following Bilsdale fire incident – RadioToday
Investigations are ongoing following the fire at the radio and television transmitter at Bilsdale in August 2021. Arqiva has carried out inspections of 48 key transmitter sites around the UK to check for any issues as a result of the incident. - radiotoday.co.uk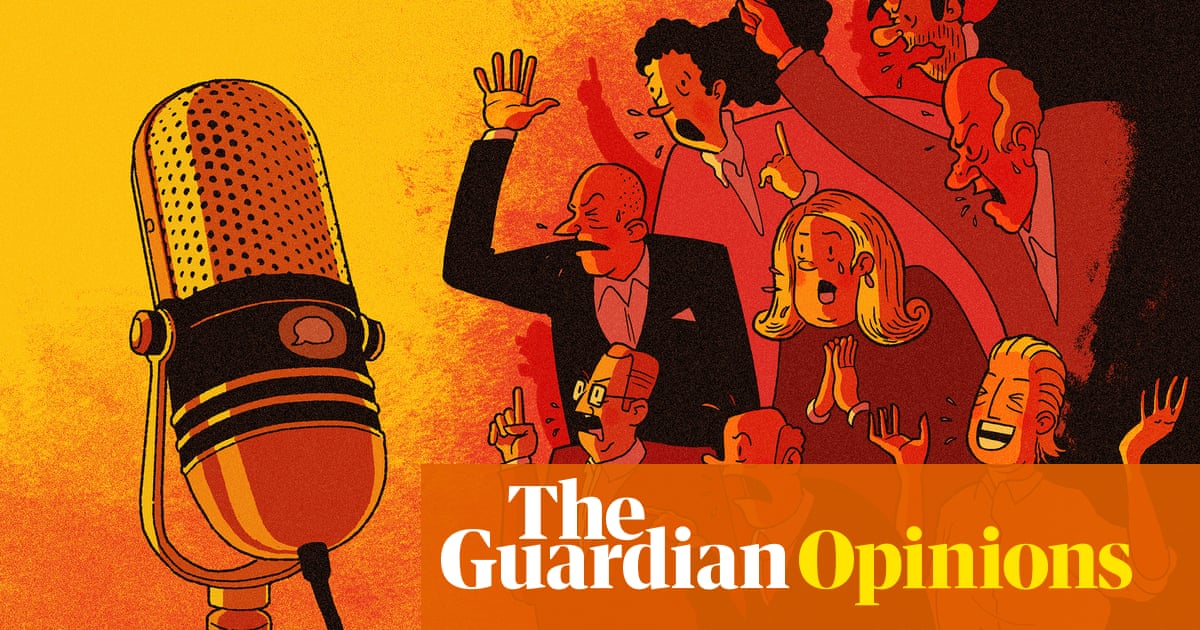 Links/

Goodbye to the age of rage: why Piers Morgan's outrage journalism is flopping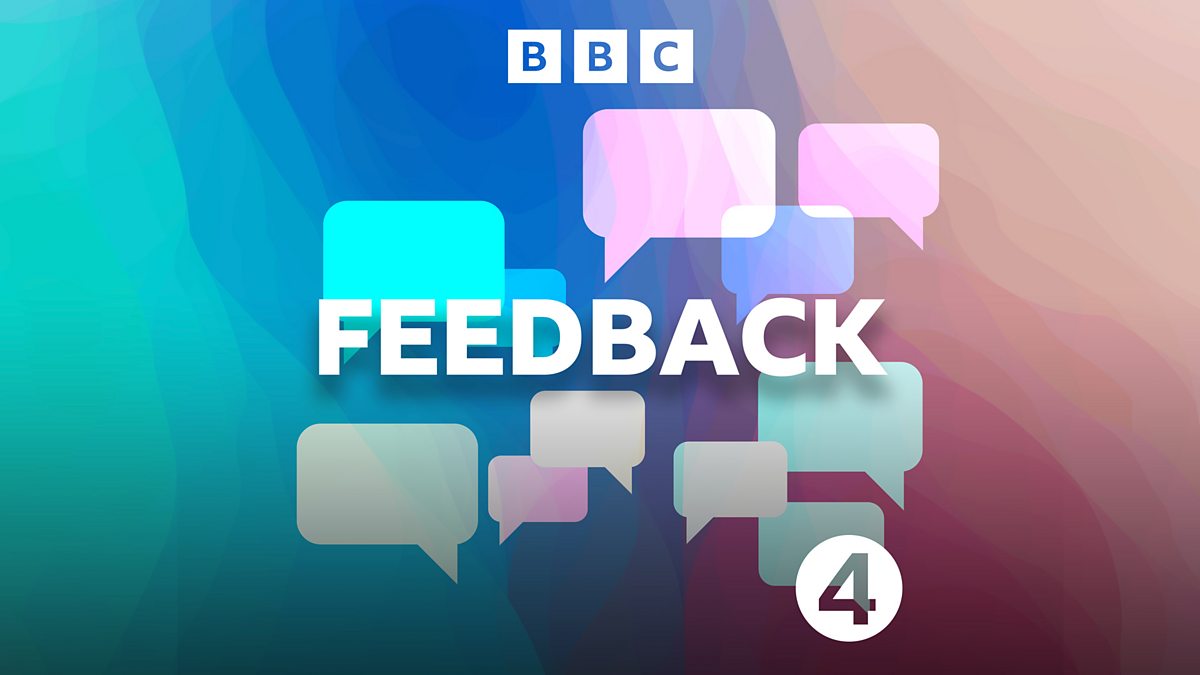 Links/

20/05/2022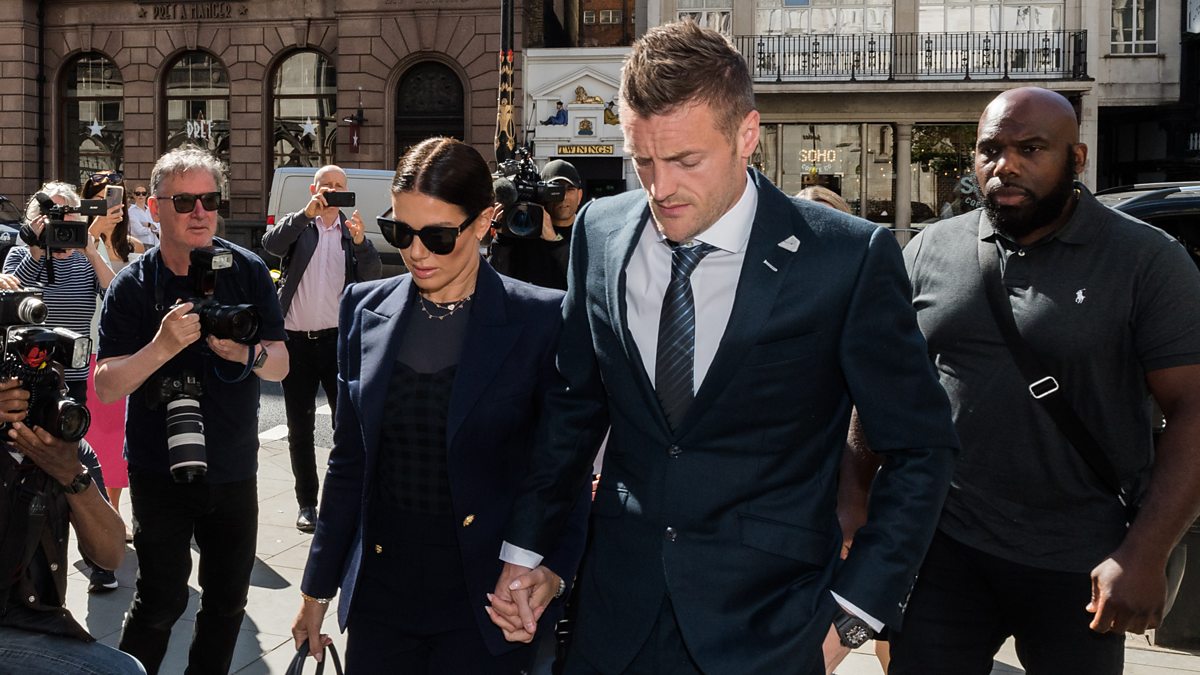 Links/

Wagatha Christie and celebrity journalism
Links/

What next for Channel 4?
Links/

What next for Channel 4?
Links/

Channel 4 offers to sell London HQ under alternative plan to privatisation
Links/

Reporting on the abuse of power