TV channels news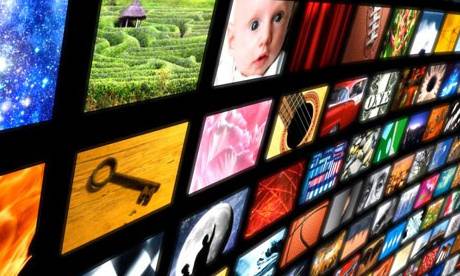 TV channels news/

The lower the channel number in the guide, the more viewers it gets ... Right?
One of the reasons that Freeview does not reshuffle the channel numbers is because there is a lot of value in the lower numbered slots in the electronic guide. I thought it would be interesting to take a look.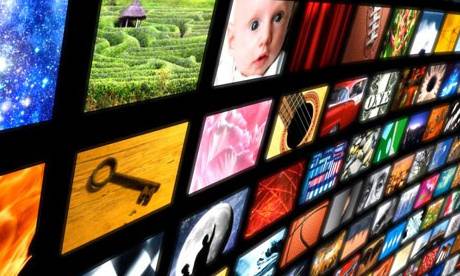 TV channels news/

Why does BBC Worldwide not make more profit for the Licence Fee payer?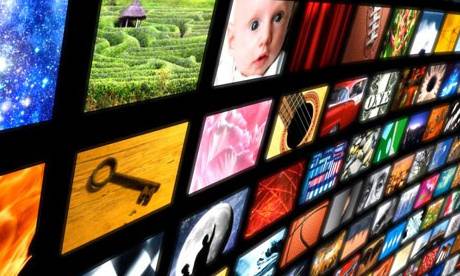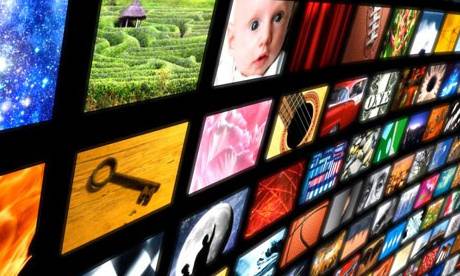 Podcast and Links
Links/

Channel 4 unveils single brand | Advanced Television
UK commercial PSB Channel 4 says it is boldly bringing all its digital, social, and linear channels together under one single brand as All 4 becomes 'Channel 4', elevating the broadcaster's streaming-first commitment for the digital age. - advanced-television.com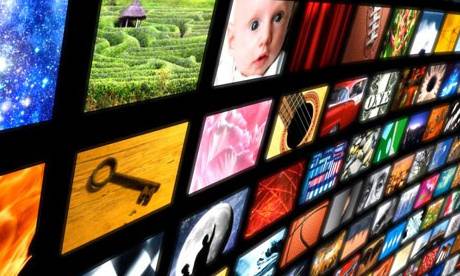 Links/

Analysts: Broadcaster viewing to shrink to below half of total video viewing by 2028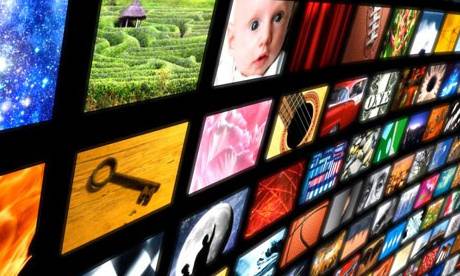 Podcasts/

Bellingcat answers Elon Musk's 'psy-ops' claim

Links/

Sky UK Ltd
Podcasts/

Jeremy Bowen: seeing through the fog of war
Podcasts/

David Olusoga: Bafta-winning historian