Sky No Card
Sky No Card/

Sky drops BBC EPG listing fees
Not before time, British Sky Broadcasting has agreed to stop charging the UK public service broadcasters the - frankly outrageous - fees they were charging to have access to the programme listing information for all of the BBC (with ITV, Channel 4 and 5 to follow) channels. Well done, Sky.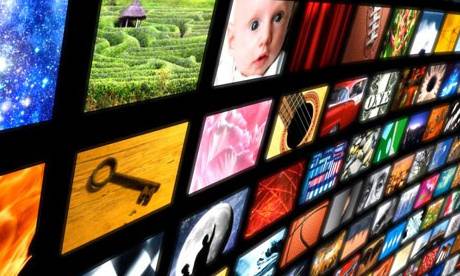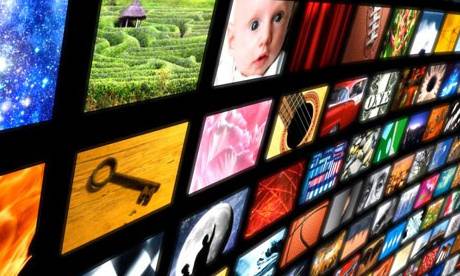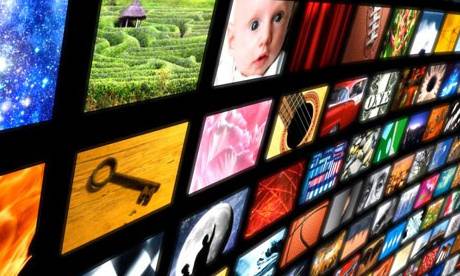 Podcast and Links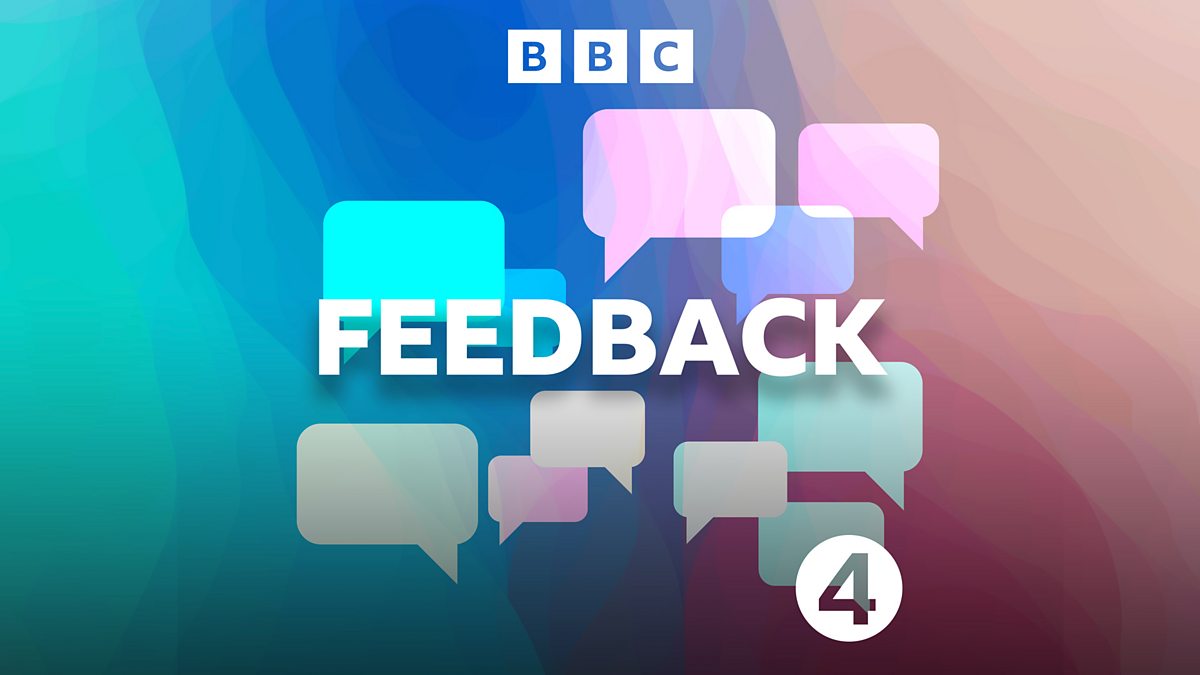 Podcasts/

12/08/2022
Links/

IBC to present BBC with International Honour for Excellence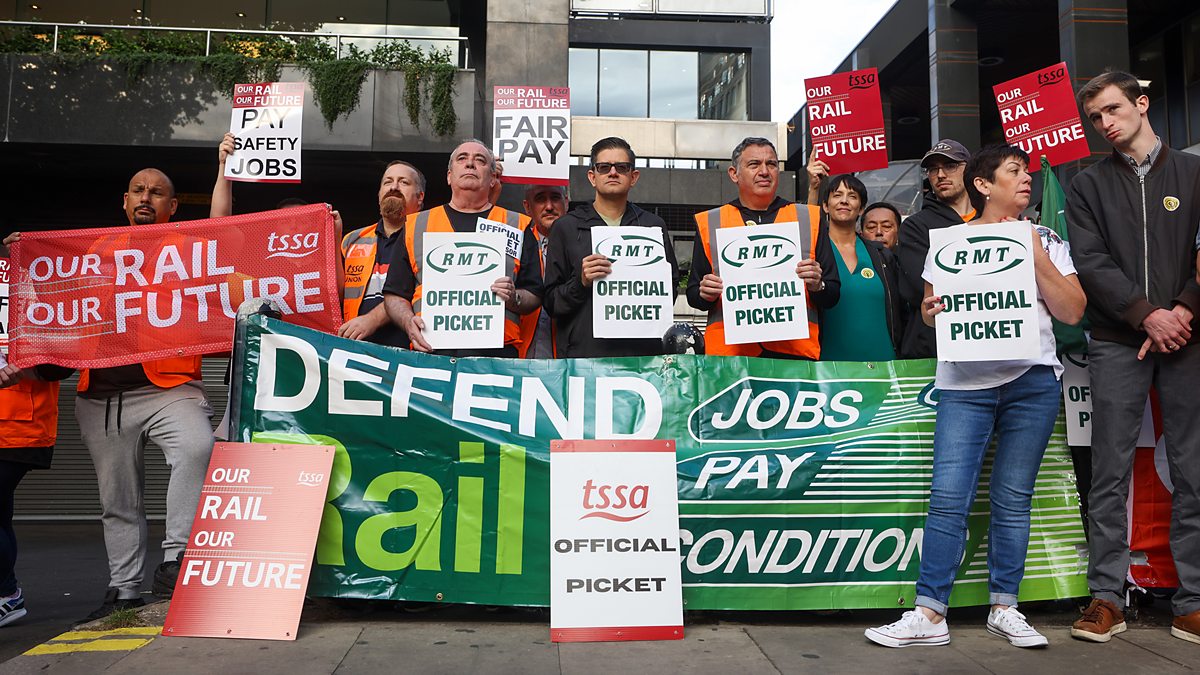 Podcasts/

Covering strikes: Whatever happened to the Industrial Correspondents?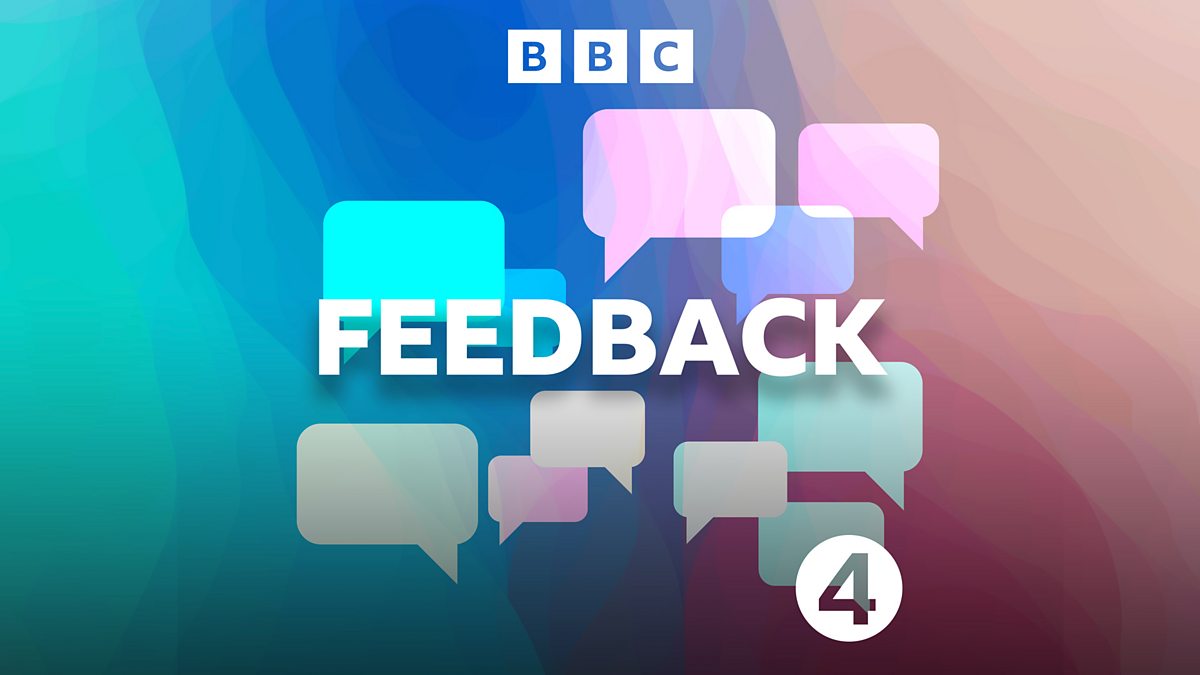 Podcasts/

05/08/2022
Links/

RAJAR Q2/2022 – Matt Deegan Writes
Links/

How Generation Z became obsessed with subtitles
Links/

How Generation Z became obsessed with subtitles
Links/

TBI Tech Analysis: Digging into the UK s record linear declines
Podcasts/

Into the Metaverse