High definition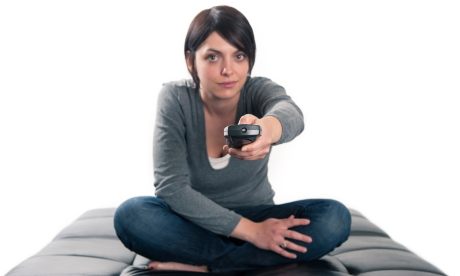 High definition/

Freeview removes com8 channels
As part of the long-term plans for Freeview, two temporary Freeview HD transmissions, were due to be removed yesterday. However due to the ongoing CV-19 working conditions, only com8 has stopped broadcasting. This means the loss of a Channel 4+1 HD, 4Seven HD, TJC HD and four +1 channels.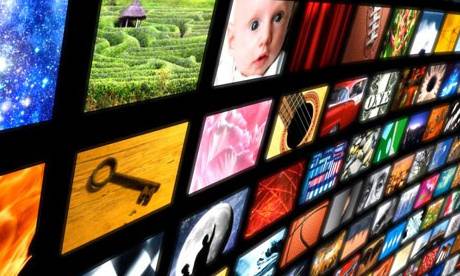 High definition/

Digital UK on Freeview HD channel numbers: "we can not do that, sorry"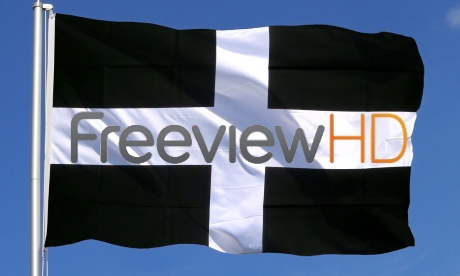 High definition/

20 Freeview HD TV channels to close March/June 2019 in Cornwall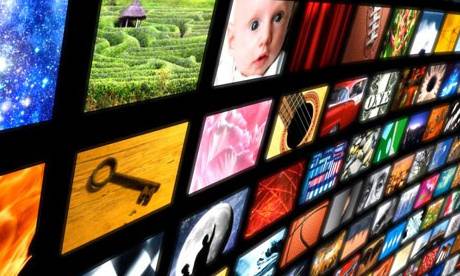 High definition/

Want to know which transmitters will carry extra Freeview HD?
High definition/

BBC High Definition test card
Podcast and Links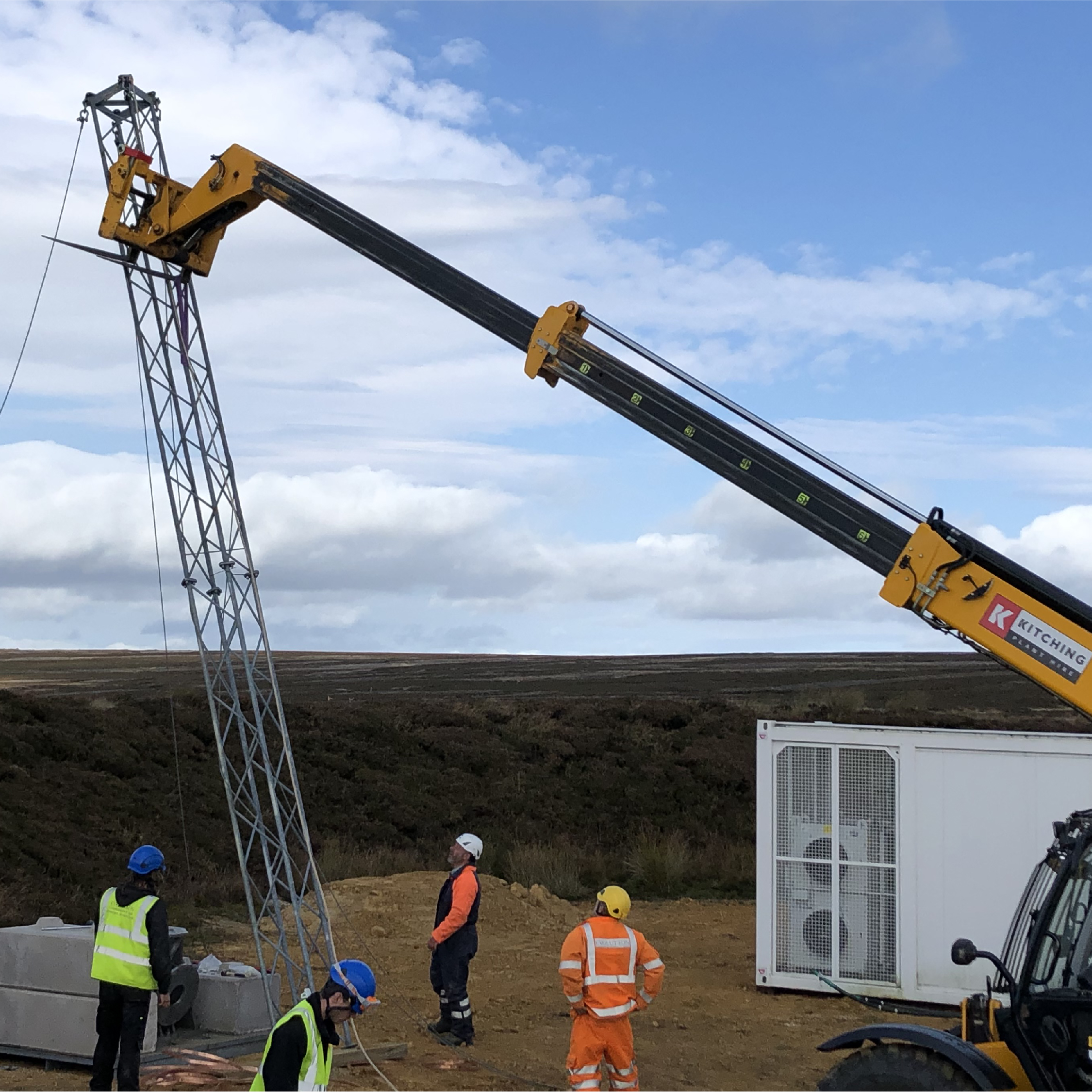 Links/

Arqiva inspects 48 transmitter sites following Bilsdale fire incident – RadioToday
Investigations are ongoing following the fire at the radio and television transmitter at Bilsdale in August 2021. Arqiva has carried out inspections of 48 key transmitter sites around the UK to check for any issues as a result of the incident. - radiotoday.co.uk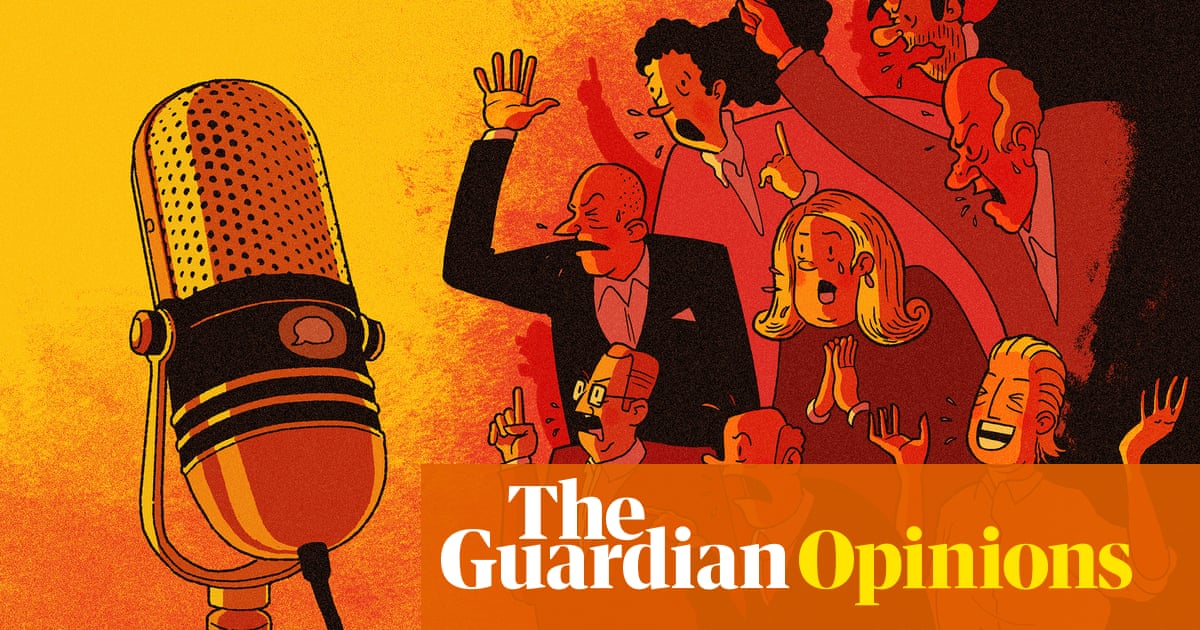 Links/

Goodbye to the age of rage: why Piers Morgan's outrage journalism is flopping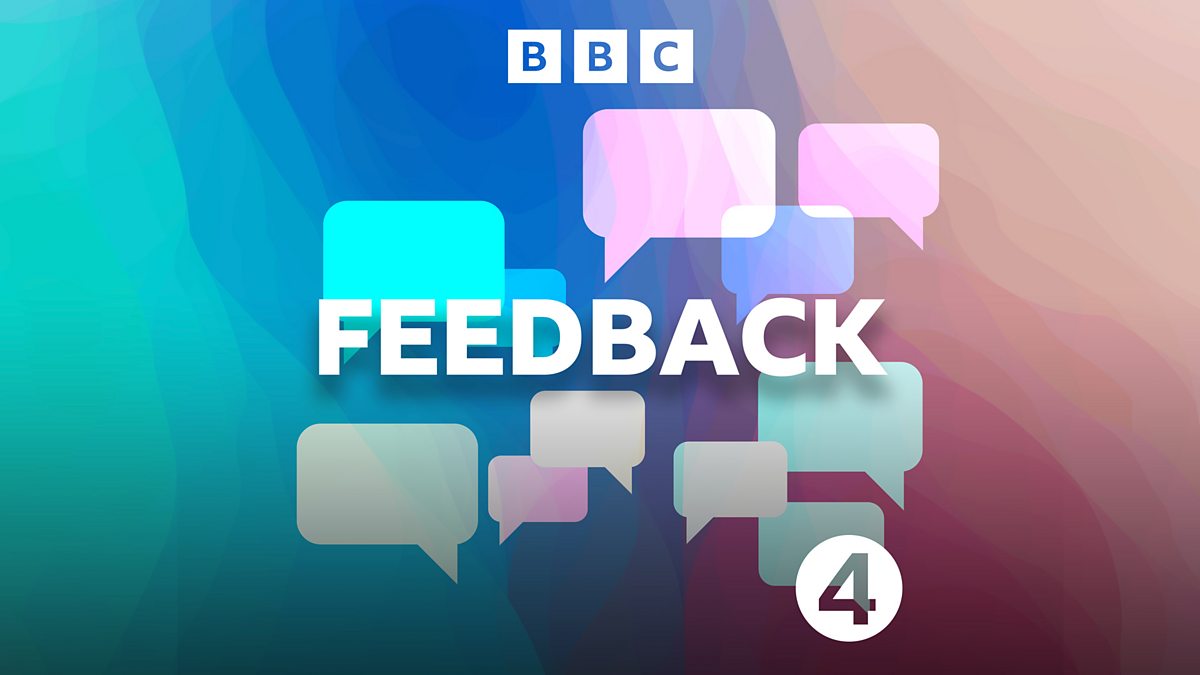 Links/

20/05/2022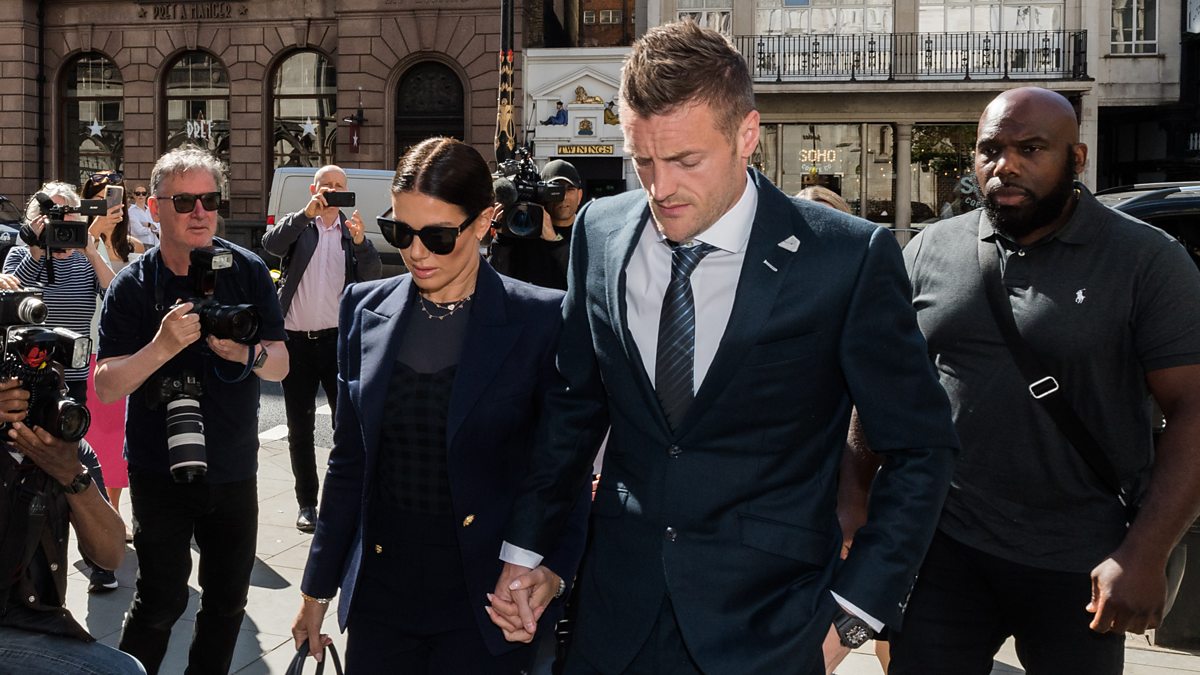 Links/

Wagatha Christie and celebrity journalism
Links/

What next for Channel 4?
Links/

What next for Channel 4?
Links/

Channel 4 offers to sell London HQ under alternative plan to privatisation
Links/

Reporting on the abuse of power