General satellite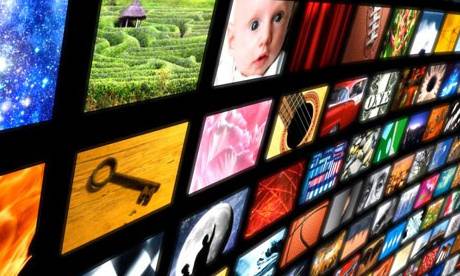 General satellite/

Householder guide to satellite dishes
Installation of satellite television dishes: householder's planning guide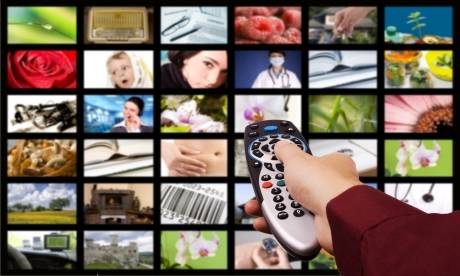 General satellite/

Show me the 55 TV channels have moved to the new Astra 2G satellite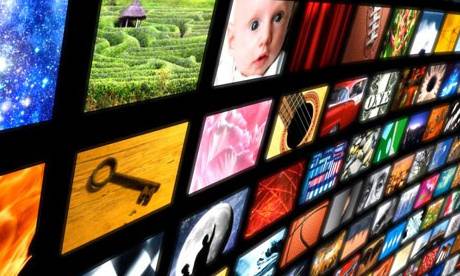 General satellite/

Freesat reception - all about dishes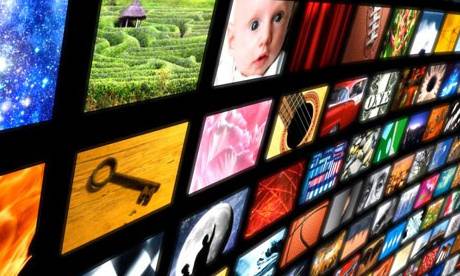 General satellite/

Good news for Freesat? Astra 2E satellite launched
General satellite/

No satellite signal? Check your dish for snow!
Podcast and Links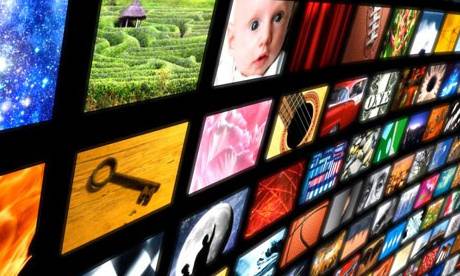 Links/

Westminster's Secrets and Lies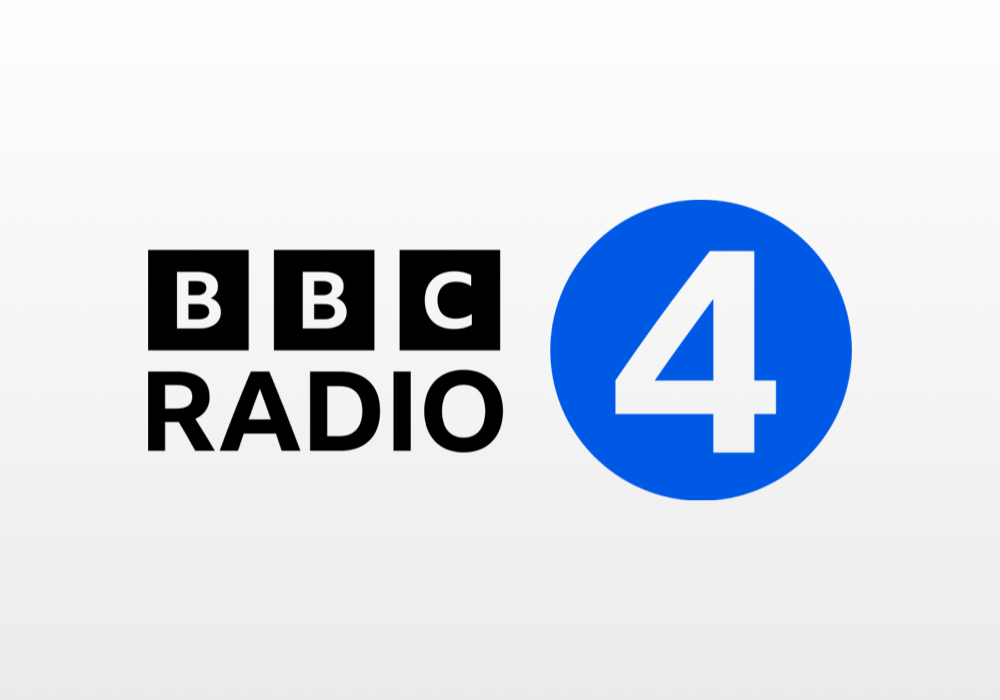 Links/

More details announced regarding BBC Radio 4 long wave switch off
Links/

Channel 4 unveils single brand | Advanced Television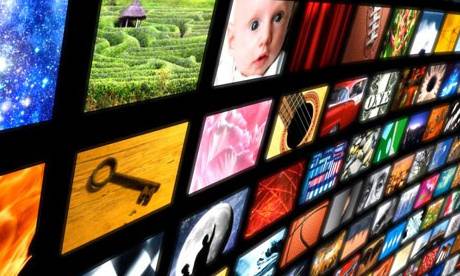 Links/

Analysts: Broadcaster viewing to shrink to below half of total video viewing by 2028
Podcasts/

Bellingcat answers Elon Musk's 'psy-ops' claim
Podcasts/

Twitter bows to Erdoğan?
Podcasts/

Jeremy Bowen: seeing through the fog of war