General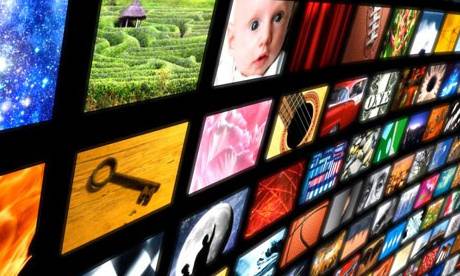 General/

Free Sky box for pensioners
The Digital Switchover Help Scheme will be handing BBC money to Sky for 75+ year olds, disabilities and blind households.
General/

Why are there so many +1 channels on TV?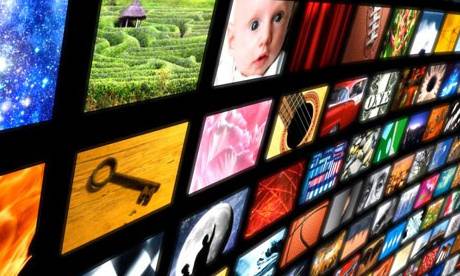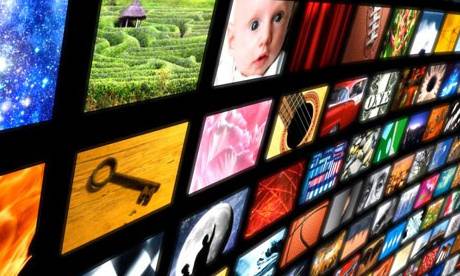 Podcast and Links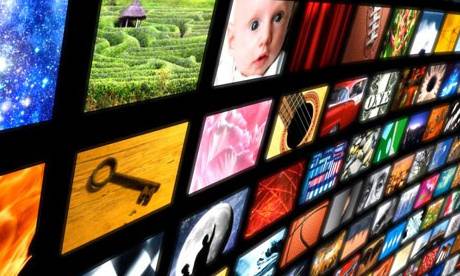 Links/

Westminster's Secrets and Lies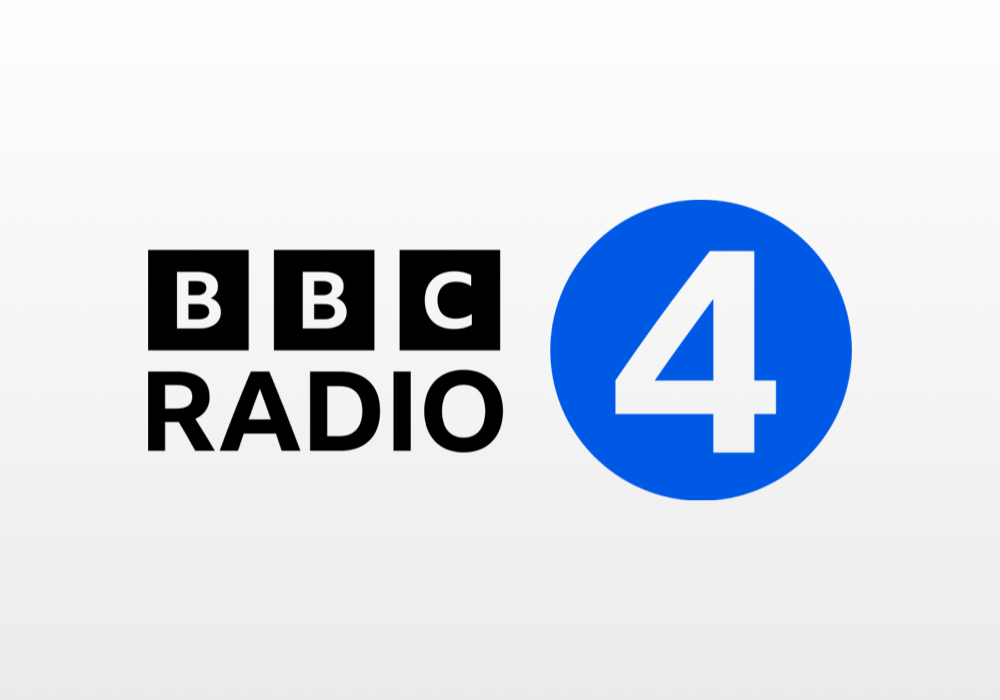 Links/

More details announced regarding BBC Radio 4 long wave switch off
Links/

Channel 4 unveils single brand | Advanced Television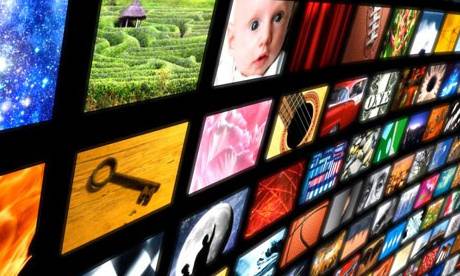 Links/

Analysts: Broadcaster viewing to shrink to below half of total video viewing by 2028
Podcasts/

Bellingcat answers Elon Musk's 'psy-ops' claim
Podcasts/

Twitter bows to Erdoğan?
Podcasts/

Jeremy Bowen: seeing through the fog of war