Free TV 2021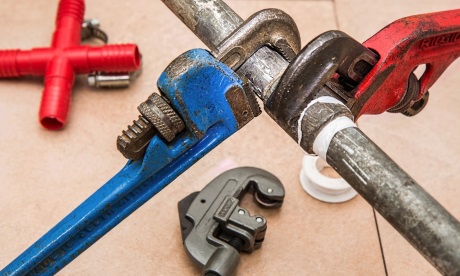 Free TV 2021/

UK Free TV birthday fixes
To celebrate the 19th birthday of UK Free TV I have fixed all the problems with the site I can find. This means restored links to Twitter, Digital UK, TV Investigations and so forth.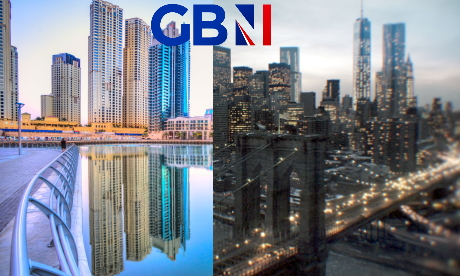 Free TV 2021/

How long will G B News last?
Free TV 2021/

Want to start your new 24-hour news channel on Freeview? A simple guide!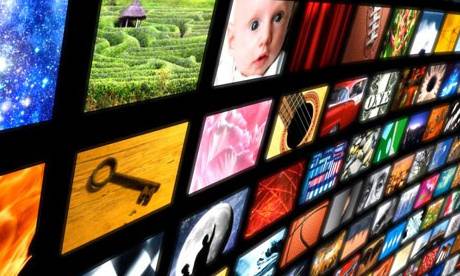 Podcast and Links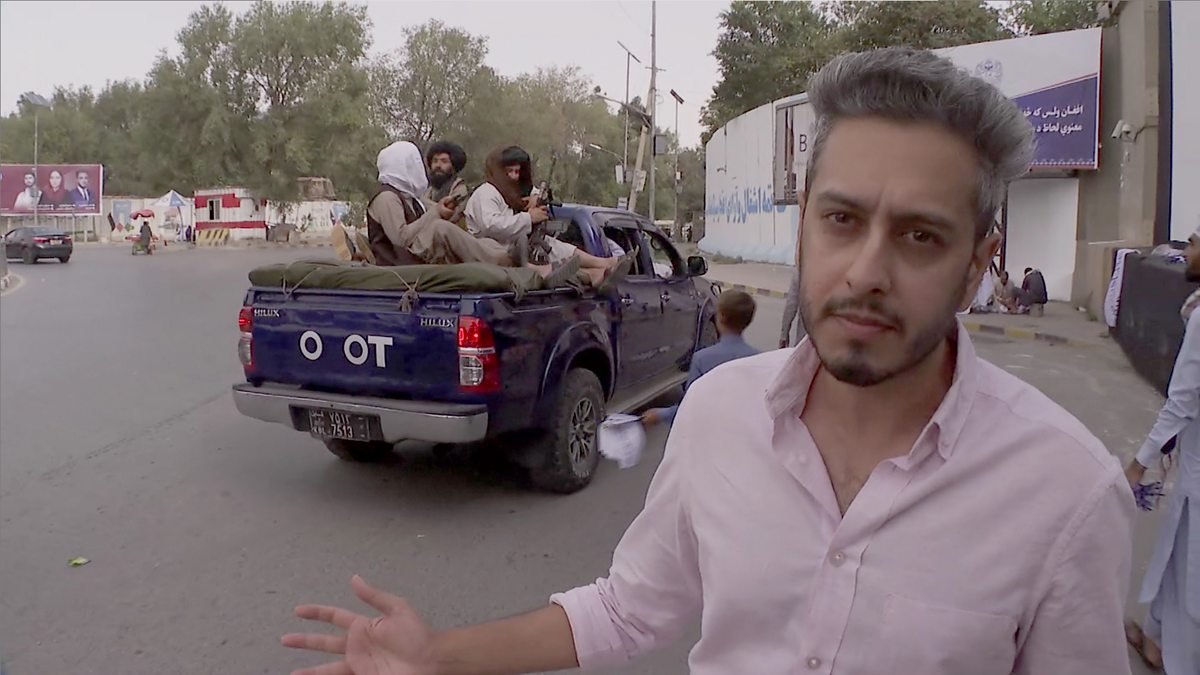 Podcasts/

Reporting Afghanistan
Links/

'Cake' mentioned 10 times more than 'climate change' on UK TV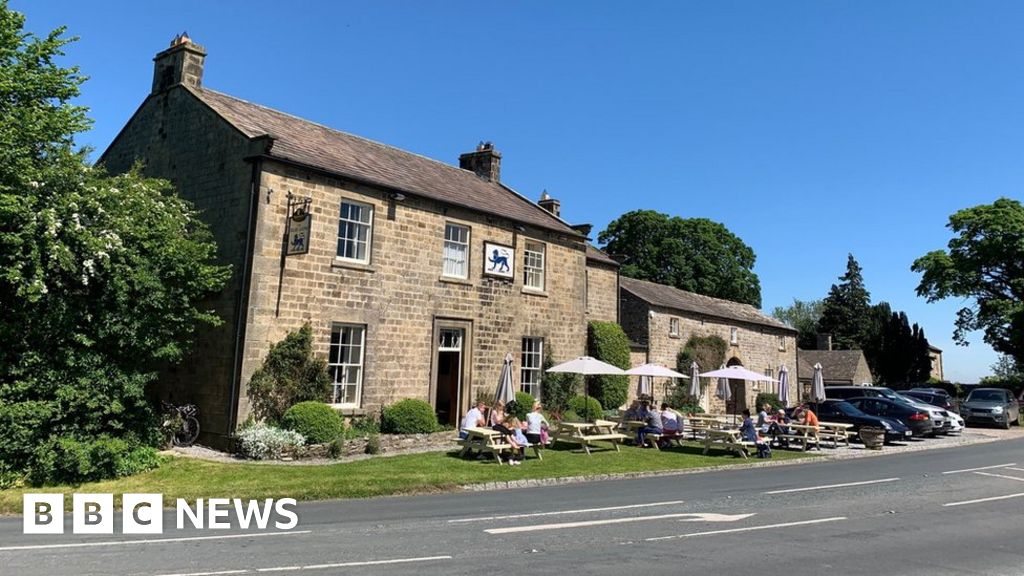 Links/

The Yorkshire Dales village still without TV reception - BBC News
Links/

Andrew Neil resigns as lead presenter and chairman of GB News
Links/

Is Podcasting the future of Local BBC Radio? - RadioToday
Links/

UK's Channel 4 planning global AVOD service - TBI Vision
Links/

UK's Channel 4 planning global AVOD service - TBI Vision
Links/

Plusnet customers to lose certain YouView TV channels and services from 1 November
Links/

Bilsdale mast fire: Television services restored thanks to new transmitter
Podcasts/

'TV has failed disabled people. Utterly and totally'