Switchovers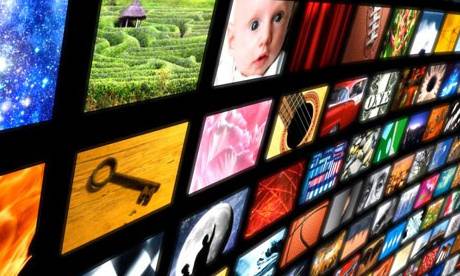 Switchovers/

Will there ever be more services on the Freeview Light transmitters?
The short answer is no; as that seems unreasonable, here is a longer answer.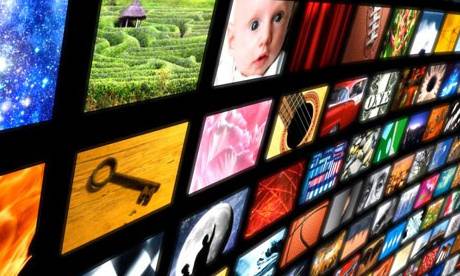 Switchovers/

Why do the six Freeview "multiplexes" have twenty different names?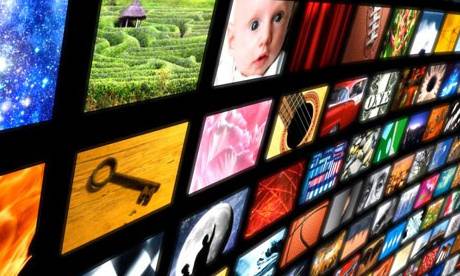 Switchovers/

Freeview signals: too much of a good thing is bad for you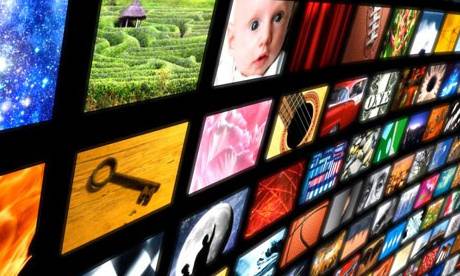 Podcast and Links
Links/

BBC set to bolster iPlayer library after regulatory approval
UK media regulator Ofcom has given the BBC a greenlight to add more archive content to its BBC iPlayer on-demand offering. The BBC limits the availability of older programmes according to set volumes set out in its 2019 proposals for the extension of the service. - tbivision.com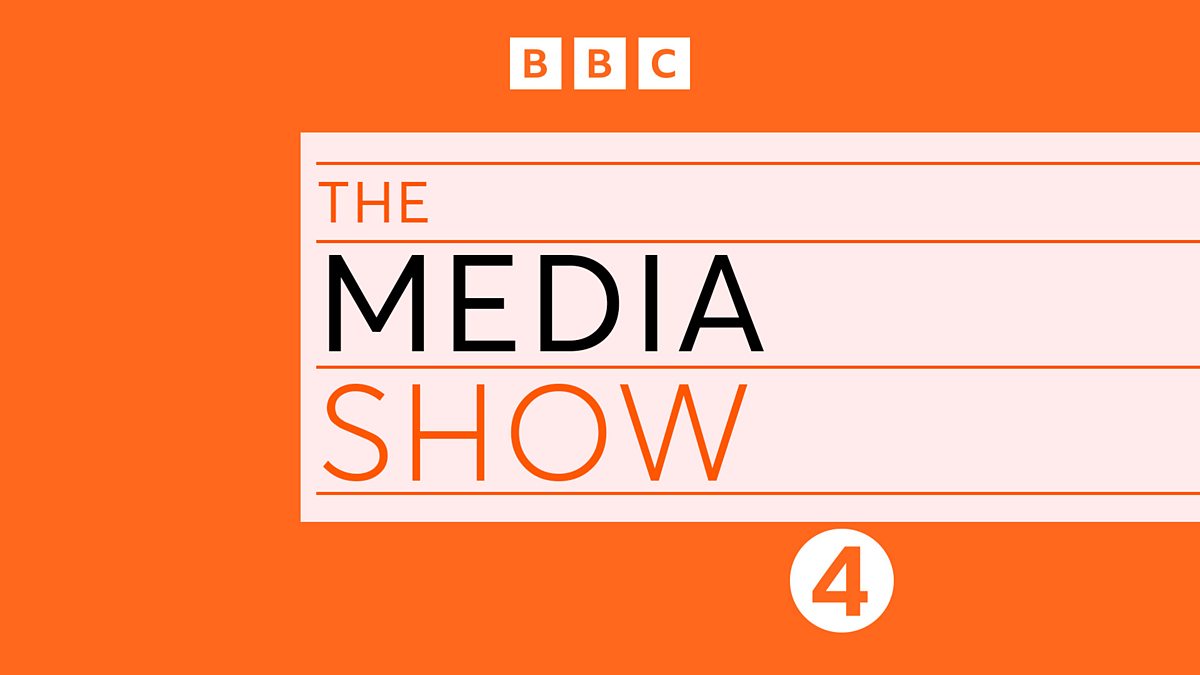 Podcasts/

China's journalism crackdown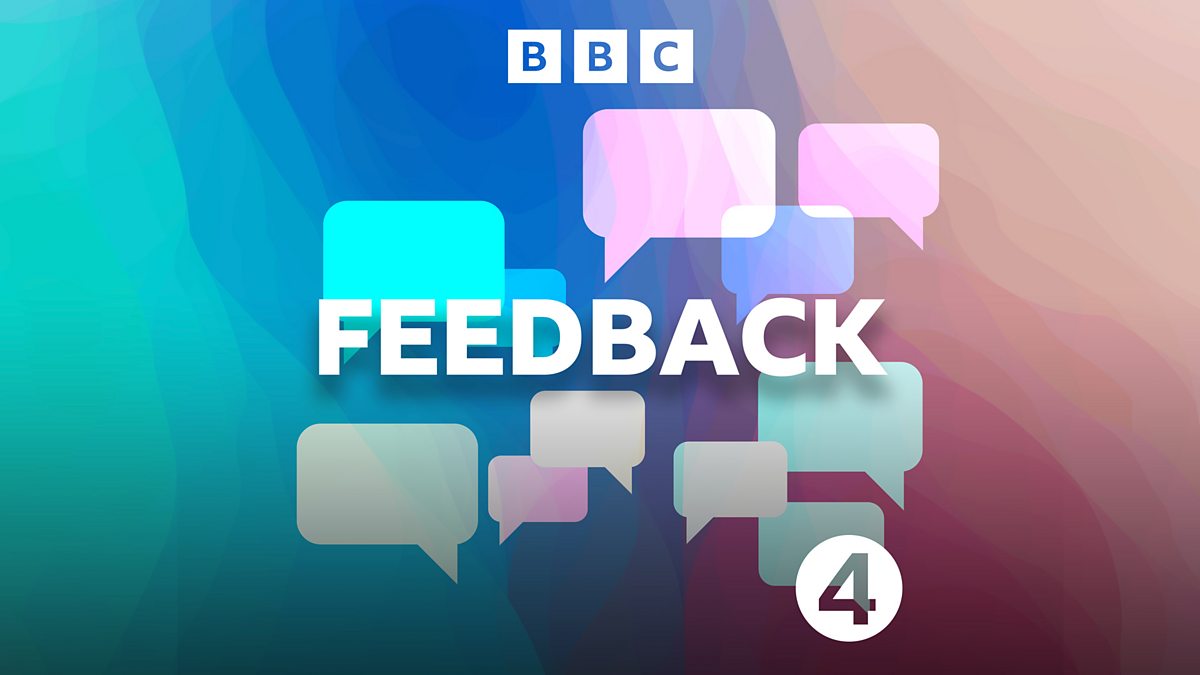 Podcasts/

25/11/2022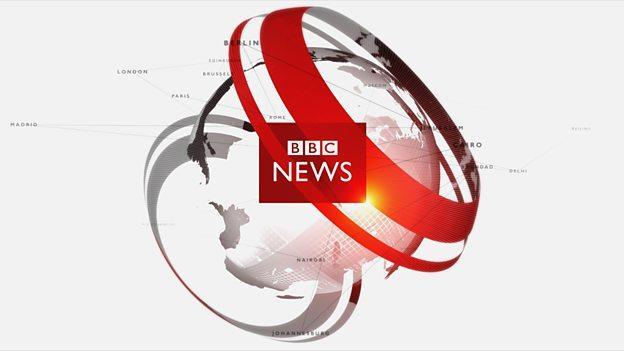 Links/

BBC adds regional HD programming for England
Podcasts/

Gary Lineker: 'We were sportswashed'
Links/

ITV launches unified brand across family of channels, ahead of the launch of ITVX
Podcasts/

Does the media report climate protests responsibly?