Switchovers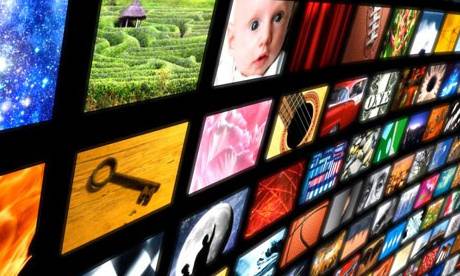 Switchovers/

Will there ever be more services on the Freeview Light transmitters?
The short answer is no; as that seems unreasonable, here is a longer answer.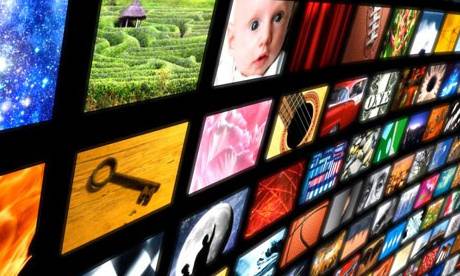 Switchovers/

Why do the six Freeview "multiplexes" have twenty different names?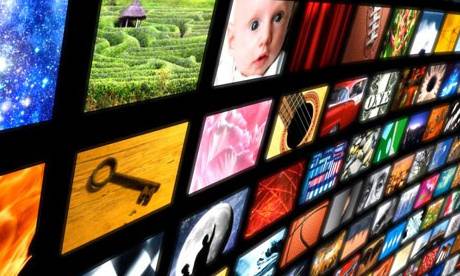 Switchovers/

Freeview signals: too much of a good thing is bad for you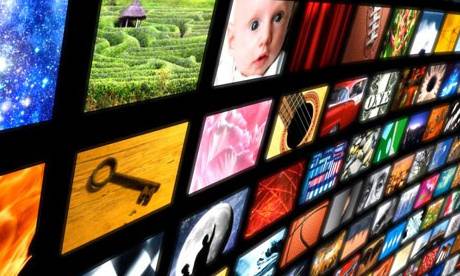 Switchovers/

Where are the public service (Freeview Light) transmitters?
Switchovers/

3 days of analogue to go - goodbye to NICAM 728
Podcast and Links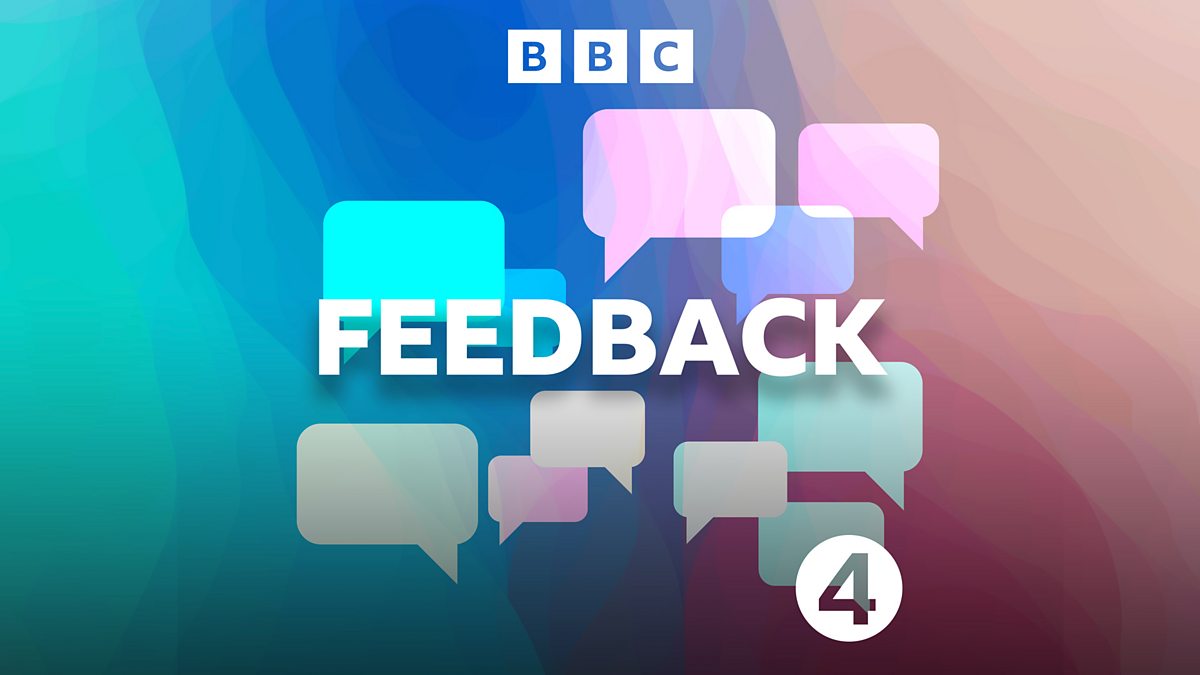 Podcasts/

12/08/2022
Links/

IBC to present BBC with International Honour for Excellence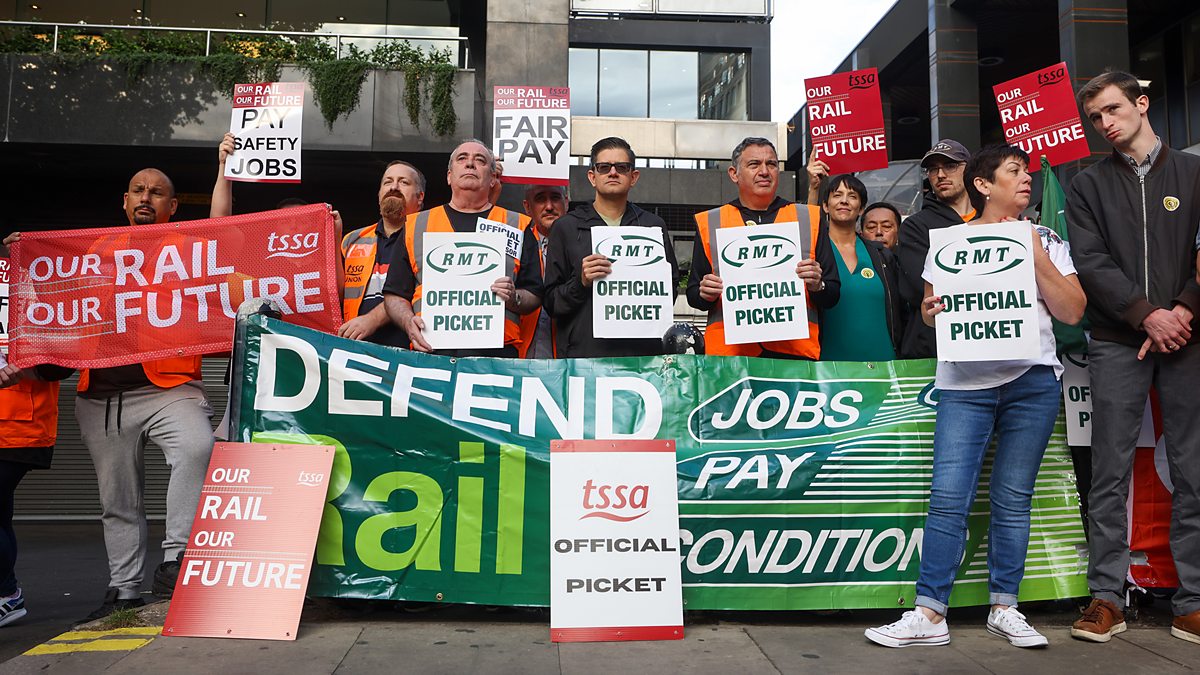 Podcasts/

Covering strikes: Whatever happened to the Industrial Correspondents?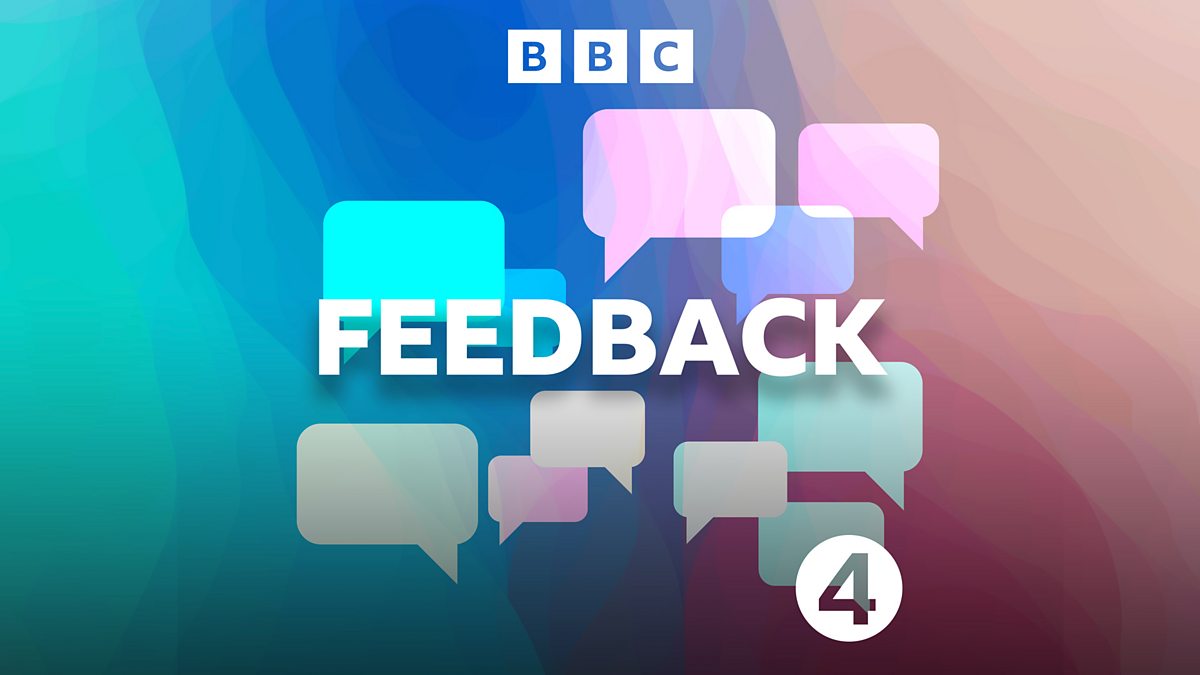 Podcasts/

05/08/2022
Links/

RAJAR Q2/2022 – Matt Deegan Writes
Links/

How Generation Z became obsessed with subtitles
Links/

How Generation Z became obsessed with subtitles
Links/

TBI Tech Analysis: Digging into the UK s record linear declines
Podcasts/

Into the Metaverse