About digital radio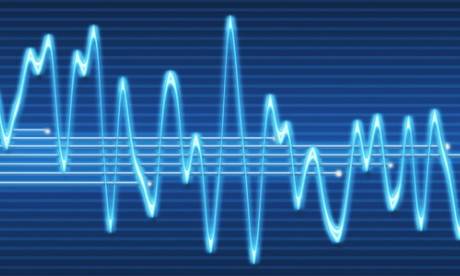 About digital radio/

Which 45 masts transmit the 15 new national DAB radio stations?
Find out about the new radio station you can listen to on the Sound Digital National and trail local services in Birmingham, Brighton, Bristol, Cambridge, London, Norwich, Portsmouth and Woking.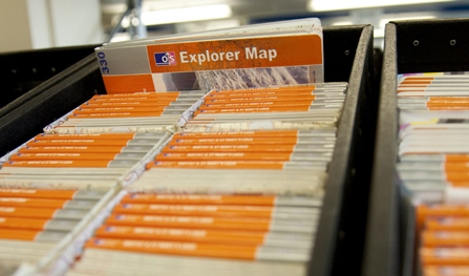 About digital radio/

New! 1000s of new DAB and FM radio coverage maps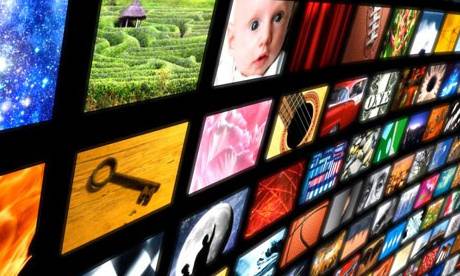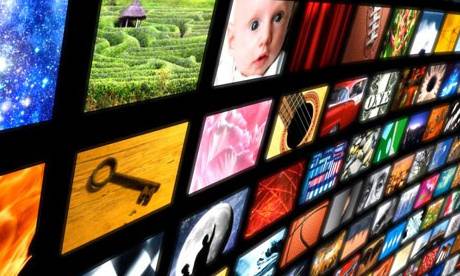 Podcast and Links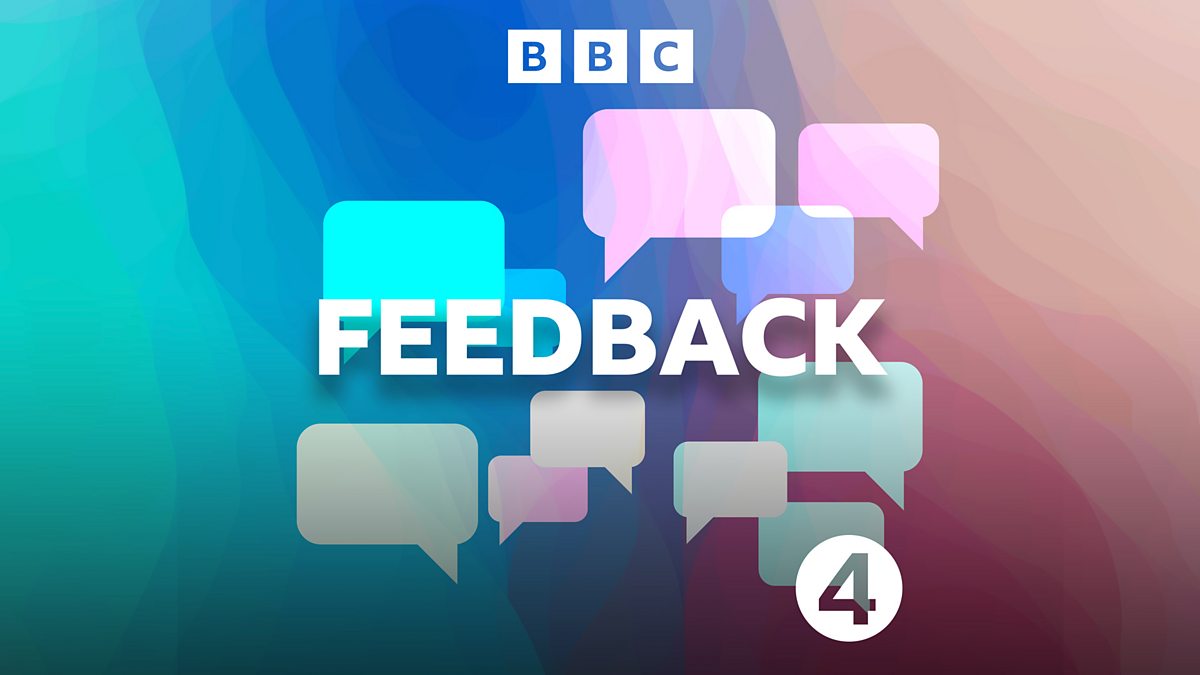 Podcasts/

12/08/2022
Links/

IBC to present BBC with International Honour for Excellence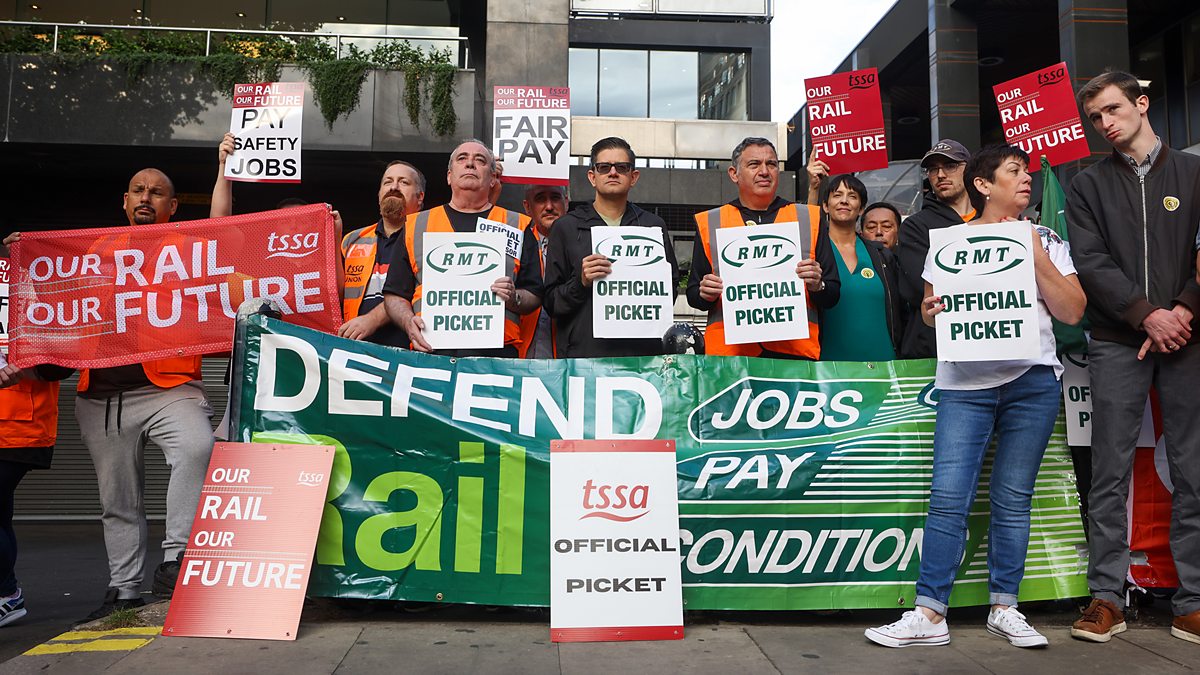 Podcasts/

Covering strikes: Whatever happened to the Industrial Correspondents?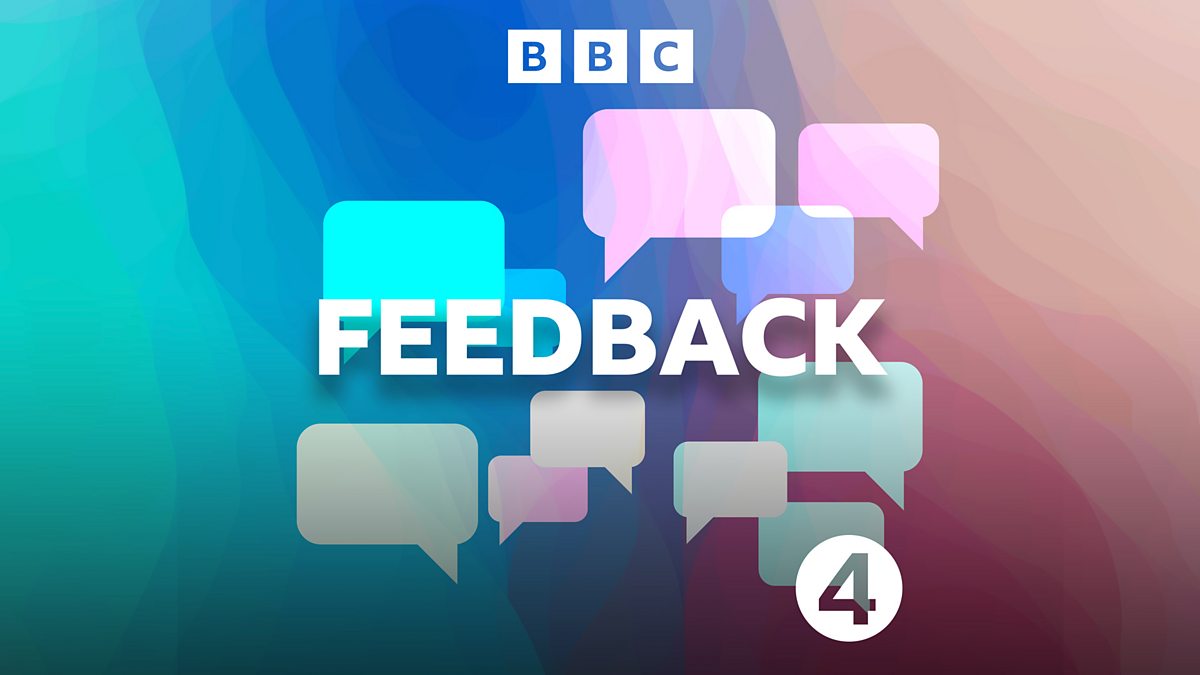 Podcasts/

05/08/2022
Links/

RAJAR Q2/2022 – Matt Deegan Writes
Links/

How Generation Z became obsessed with subtitles
Links/

How Generation Z became obsessed with subtitles
Links/

TBI Tech Analysis: Digging into the UK s record linear declines
Podcasts/

Into the Metaverse