Connected TV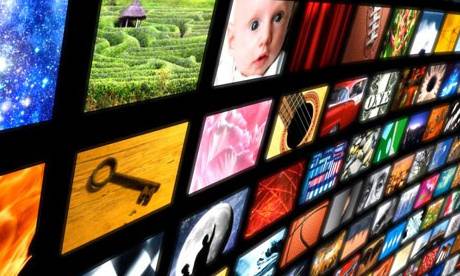 Connected TV/

A brief history of Internet Protocol Television
The history of IPTV in Britain is a clear demonstration that internet and television mix like oil and water.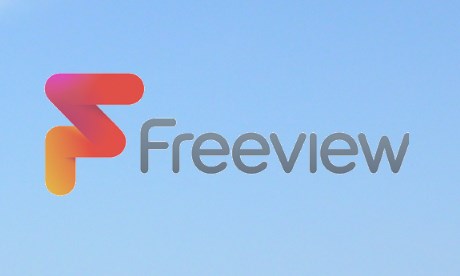 Connected TV/

New Freeview logo for a connected future.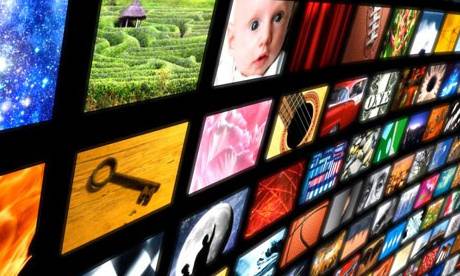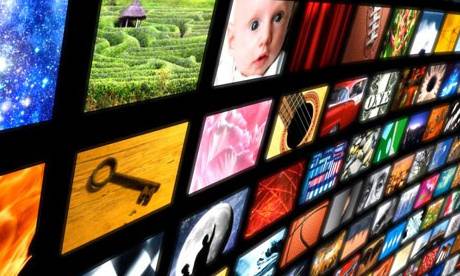 Podcast and Links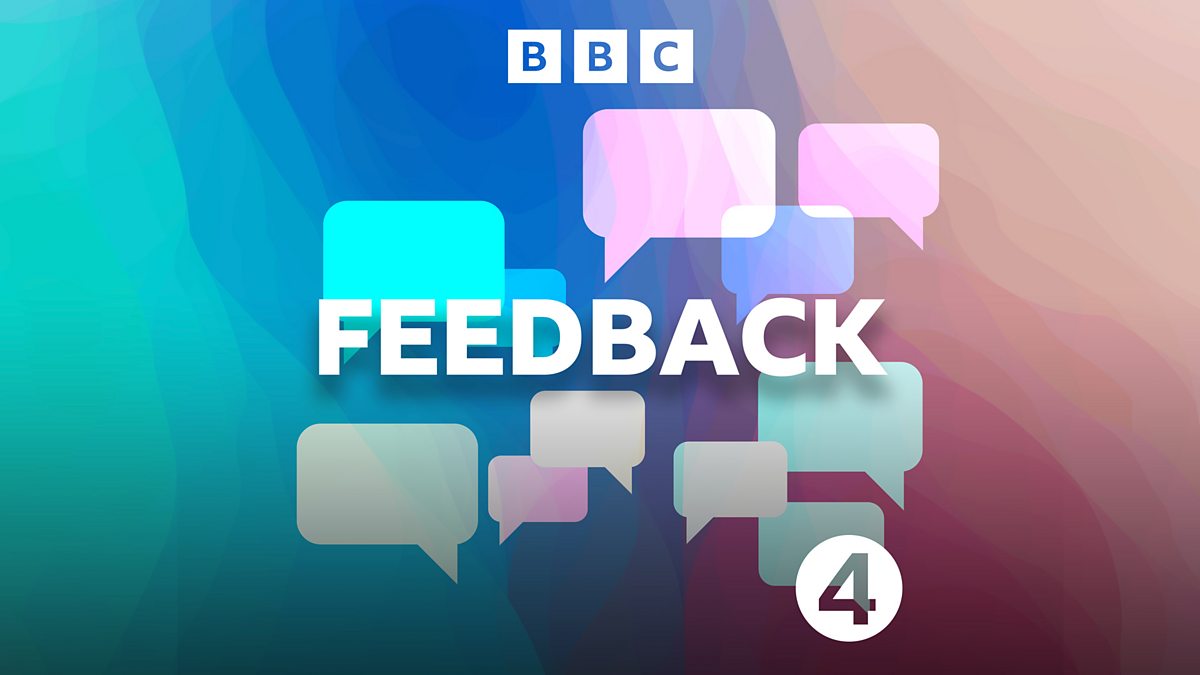 Podcasts/

12/08/2022
Links/

IBC to present BBC with International Honour for Excellence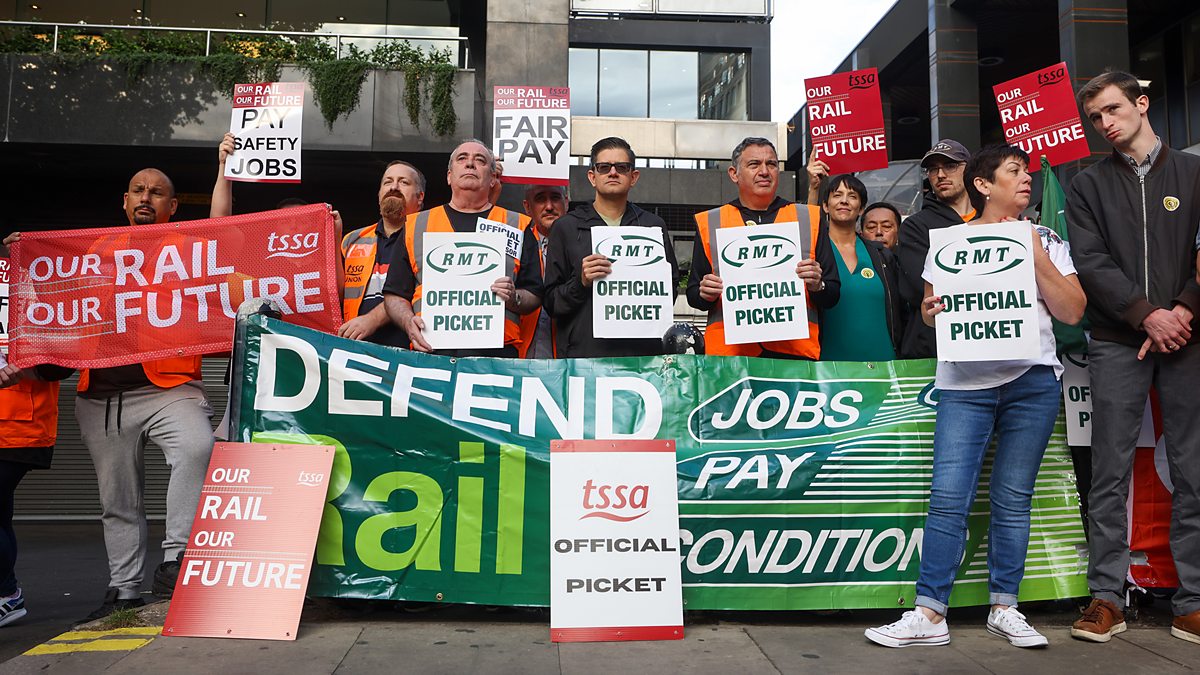 Podcasts/

Covering strikes: Whatever happened to the Industrial Correspondents?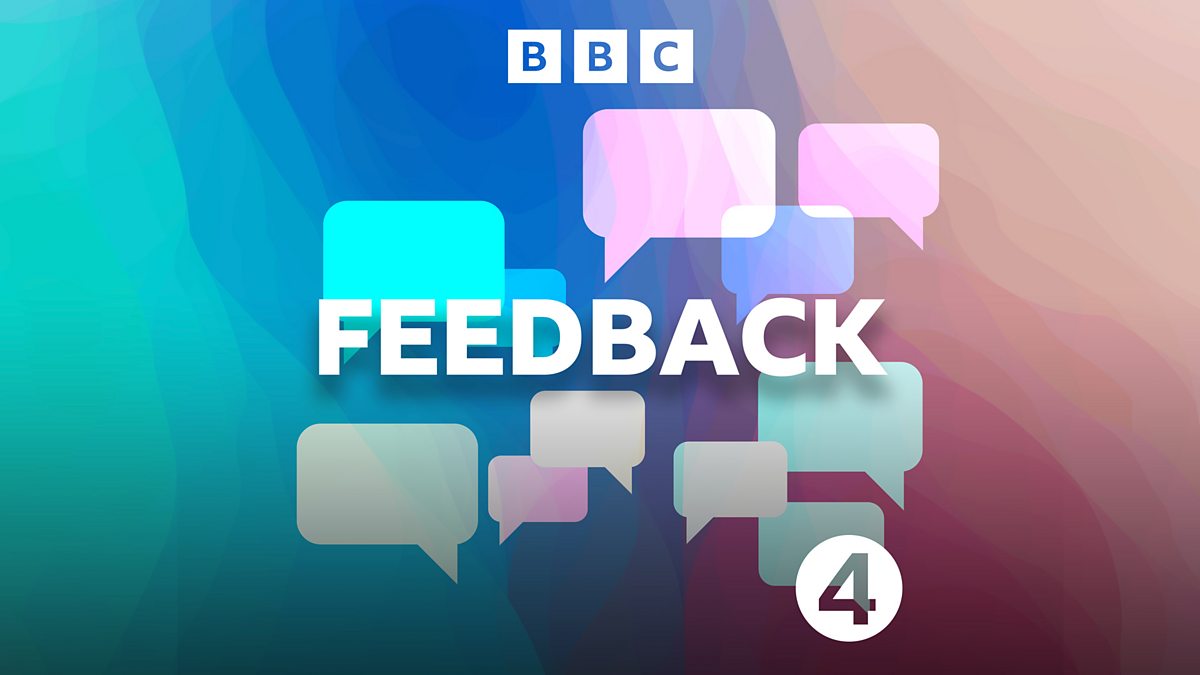 Podcasts/

05/08/2022
Links/

RAJAR Q2/2022 – Matt Deegan Writes
Links/

How Generation Z became obsessed with subtitles
Links/

How Generation Z became obsessed with subtitles
Links/

TBI Tech Analysis: Digging into the UK s record linear declines
Podcasts/

Into the Metaverse