Affiliated (blog)
Affiliated (blog)/

2050 Tube Map
To start a new "Affiliated" blog section on UK Free TV, I know you would love to see this map of the Underground as it will look in 2050 according to the London 2050 Transport Plan. I have spent much more time on this project than I had anticipated. A lot of thanks goes to the posters on the London Reconnection site for nit-picking every possible error from this map.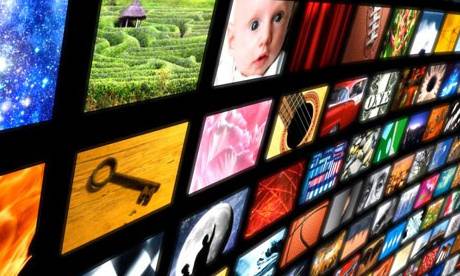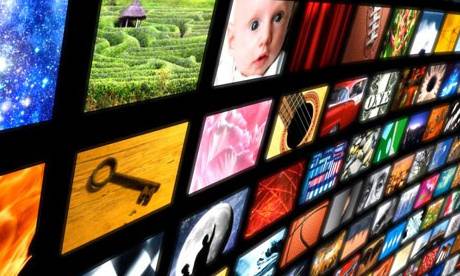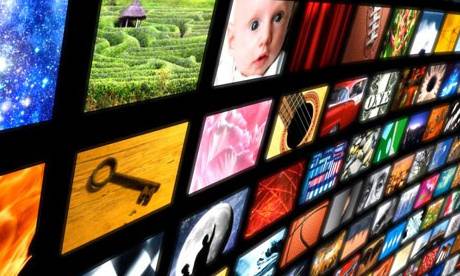 Podcast and Links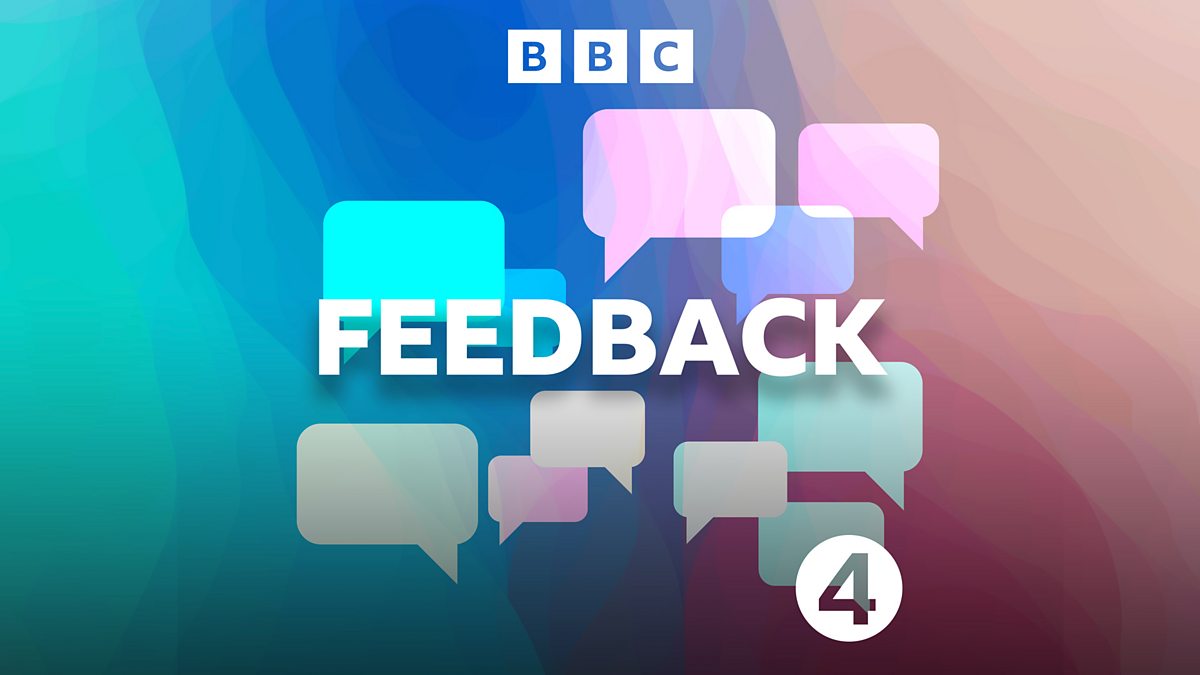 Podcasts/

12/08/2022
Links/

IBC to present BBC with International Honour for Excellence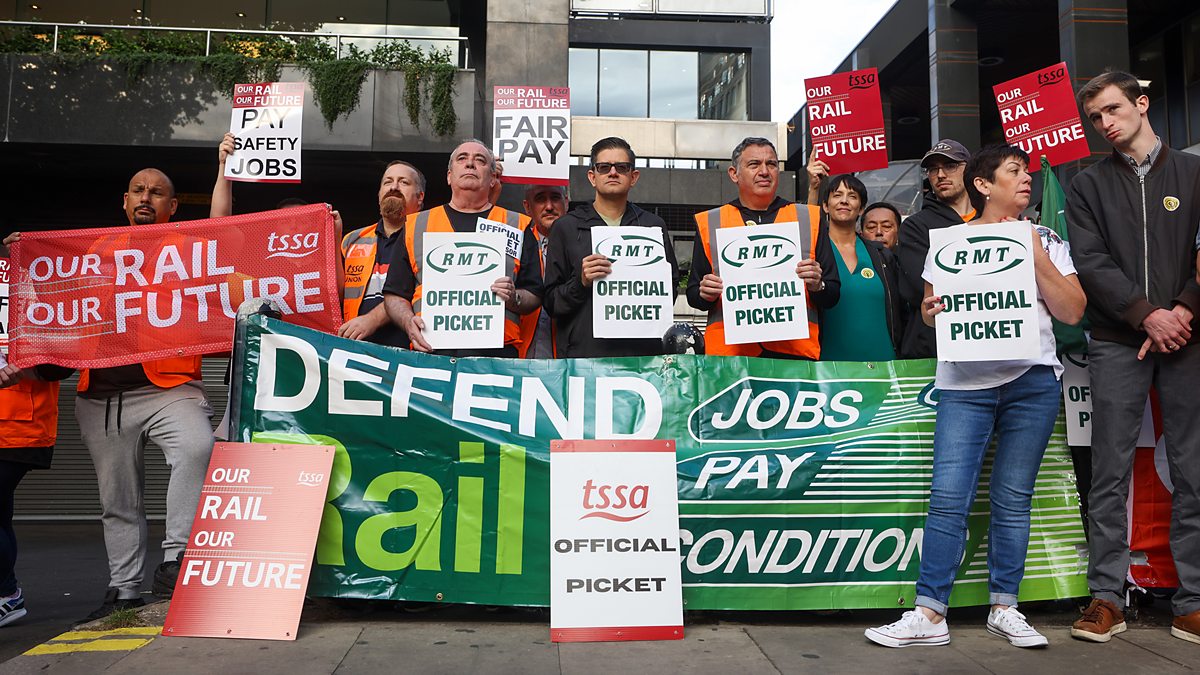 Podcasts/

Covering strikes: Whatever happened to the Industrial Correspondents?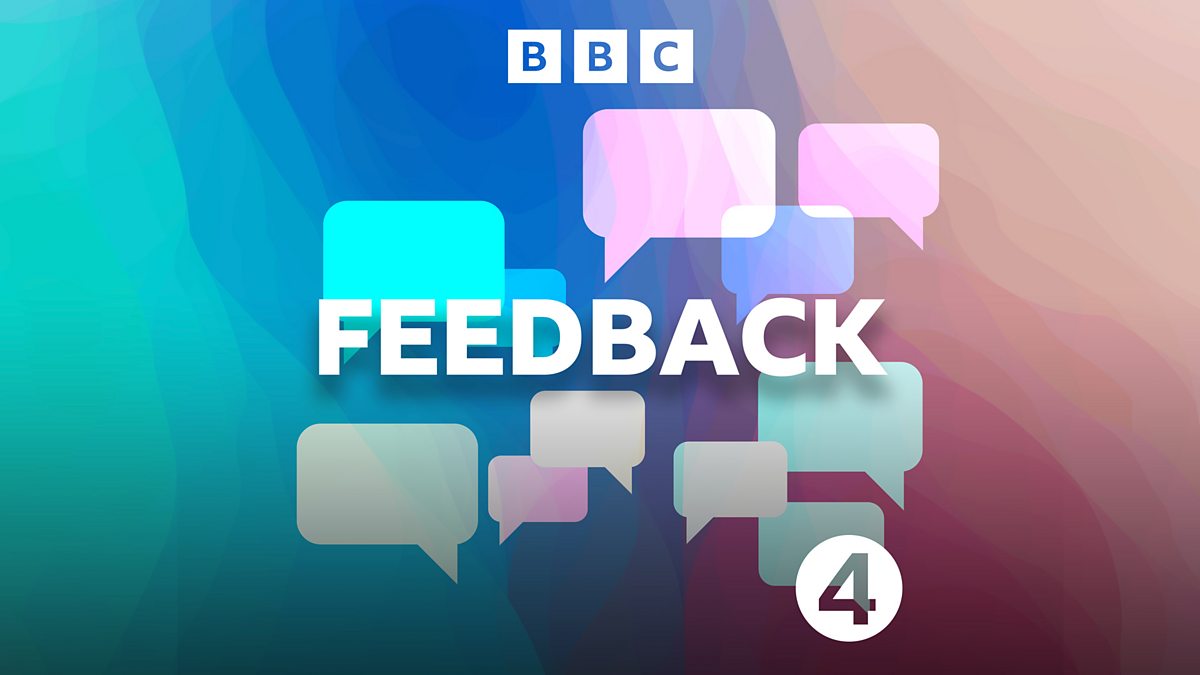 Podcasts/

05/08/2022
Links/

RAJAR Q2/2022 – Matt Deegan Writes
Links/

How Generation Z became obsessed with subtitles
Links/

How Generation Z became obsessed with subtitles
Links/

TBI Tech Analysis: Digging into the UK s record linear declines
Podcasts/

Into the Metaverse