Channel 4 abandons Freesat HD in TWO DAYS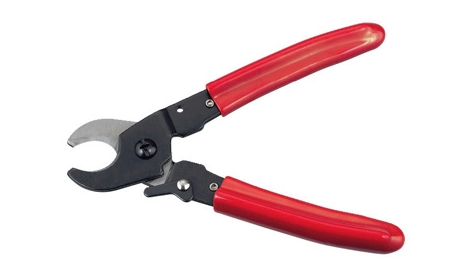 Brian Butterworth
published on
UK Free TV
With only two days' notice, Channel 4 is abandoning Freesat.
Channel 4 HD has been on air for over a decade, but it seems that they no longer need to broadcast to the whole of the UK public.
Channel 4 is a public service broadcasting channel that pays for the programs it broadcasts using the in-show ad-breaks.
However, it seems that it can fork out £75 million to steal The Great British Bake Off from the BBC but can't afford to show the channel in HD to Freesat users.
Which is a shame, as High Definition channel has always been part of the Freesat HD line up.
It's interesting to note that the channel still will be shown to Sky viewers in HD, and will also continue Freeview HD.
Perhaps we have reached "peak television"? Perhaps Channel 4 is so undermined by Netflix and Amazon it can't afford to broadcast itself properly anymore?
But surely If a public service channel can pay out £2.5m a year to four members of the management team each year, it is shocking that it can abandon Freesat HD viewers.