Newsflash - Freeview HD "COM7" multiplex on air and showing Al Jazeera preview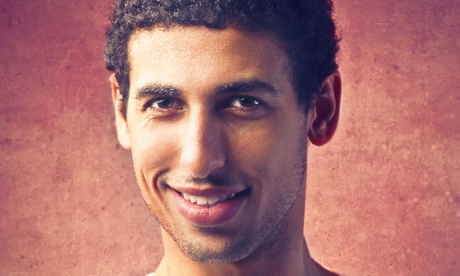 Brian Butterworth
published on
UK Free TV
Just letting you know that the first of the two new Freeview multiplexes is on air.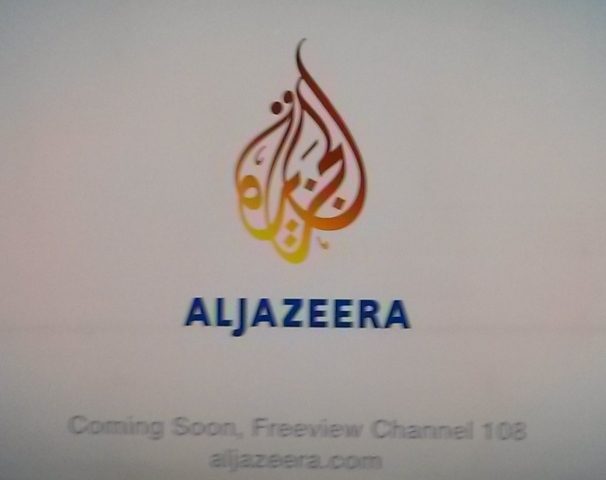 See More Freeview capacity - COM7, COM8 and COM9 - in the 600MHz band - Freeview news - ukfree.tv - 11 years of independent, free digital TV advice.

Also see Freeview HD extended service from 2014 (com7) - ukfree.tv - 11 years of independent, free digital TV advice for the coverage maps.
Comments
Saturday, 19 October 2013

Charles: See here - Reigate (Surrey, England) transmitter | ukfree.tv - 11 years of independent, free digital TV advice

I'm afraid Reigate will not be getting the two new HD multiplexes. They're only going to be available at ~30 main transmitter sites. (LN12JG)

Eladkse's 1 post
Sunday, 20 October 2013

@Eladske - That is what I was suspecting by looking at the Reigate frequencies breakdown as there doesn't look like there is capacity. Bit of a shame as I can get Crystal Palace but I would need to get a new aerial by the looks of things :/

Charles's 29 posts

Charles: Why would you need a new aerial? If you are receiving all of the commercial channels from Reigate you must already have a wideband aerial, which will allow you to pick up any Crystal Palace signals that reach you.

Michael's 358 posts

@Michael - I figured that that the aerial group for Reigate which is W and Crystal Palace being A+K meant that a different type of wideband aerial would be required? If not then I must be misunderstanding what it means by aerial groups! The aerial is about 3 years old.
If my aerial doesn't need changing then it should be a case of repositioning the aerial slightly.


Charles's 29 posts

any idea when rowridge and salisbury will have new freview hd channels

david's 66 posts

david: I doubt they will get the new HD channels before 2017. This is because the two new networks of transmitters are being set-up on a shoestring, using equipment which is lying idle.

In 2017 the licences for these services may be revoked by Ofcom so as to allow major changes to the Freeview network.

Dave Lindsay's 5,724 posts

@Dave - Thanks for that - answers my question so I will be fine. Looks like I will be fine then.

Charles's 29 posts

david: If you can receive signals directly from Rowridge, that transmitter is planned to carry the new HD muxes from Jan 2014, with a somewhat generous power of 25kW for both horizontal and vertical polarisation.

KMJ,Derby's 1,811 posts

david: Further to KMJ's posting, of course Rowridge will be carrying the two new HD muxes, but Salisbury will not.

Dave Lindsay's 5,724 posts
Select more comments
Your comment please