Using UHF channels C61 to C69? Time to retune

Brian Butterworth published on UK Free TV
Since 1964, the UHF band (channel 21 to channel 68) has been used exclusively for television services.

The main use, of course, has been over-the-air signals to bring five analogue (and latterly lots of extra digital) TV channels, but a secondary use has been for what is called "RF modulation".

In the days before SCART cables, and long before the not ubiquitous HDMI connections, if you wanted to get a signal from a device such as a video recorder, a games console, home computer or a satellite decoder to a TV set, the only option was to "modulate" it.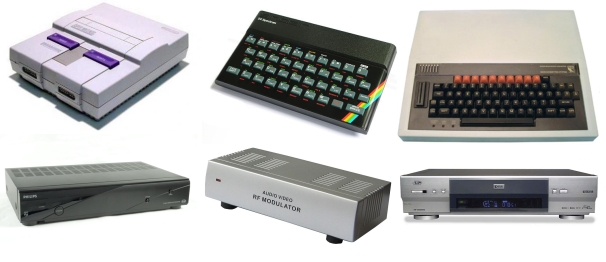 If you are still using a device with an RF modulator, you need to check that the channel allocated is not in the C61-C69 range. If it is, then you need to change it for two reasons: to stop an "illegal broadcast" interfering with 4G devices, and to stop 4G transmissions interrupting your video.





Who owns the 800MHz band? It's not you.

The most common devices are Sky Digital boxes produced from October 1998 to about 2010. See How do I change the RF output channel on a Sky Digibox? .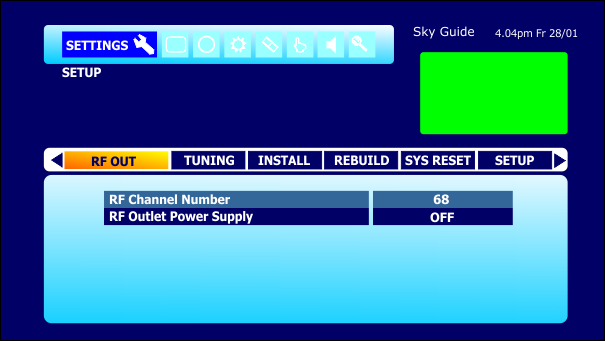 Please don't forget you will need to retune your TV as well as the RF modulator!

If you want to know the best channel to use, enter your postcode into "site settings" box, and see the text that appears there, as shown in this example: